- STUDIO PRESSION -
The calendar is printed in France, at Studio Pression. Letterpress printing has the ability to create relief into paper by adding tons of pressure while printing. It's called deep impression, or debossing. And it's done at the same time, printing AND debossing, always one color at a time. The thicker the paper, the deeper the impression. For a crisper effect, we use much more harder magnesium plates instead of photopolymer.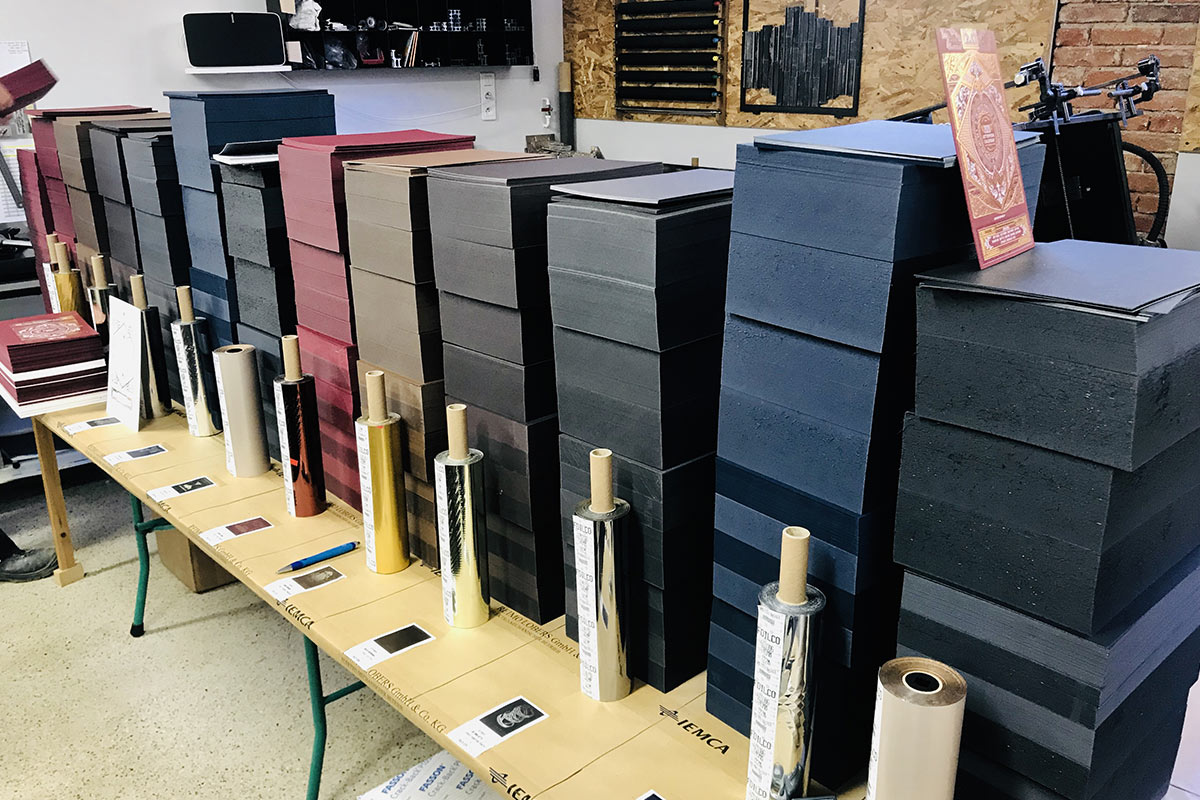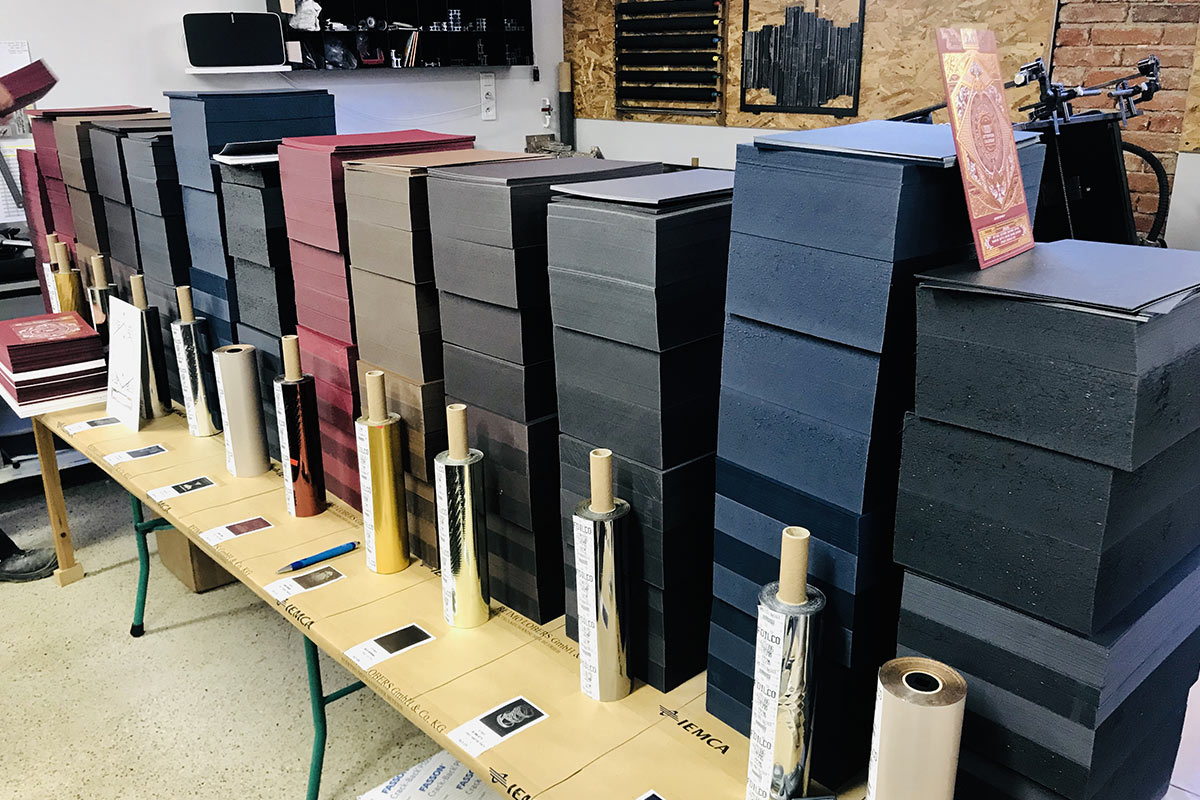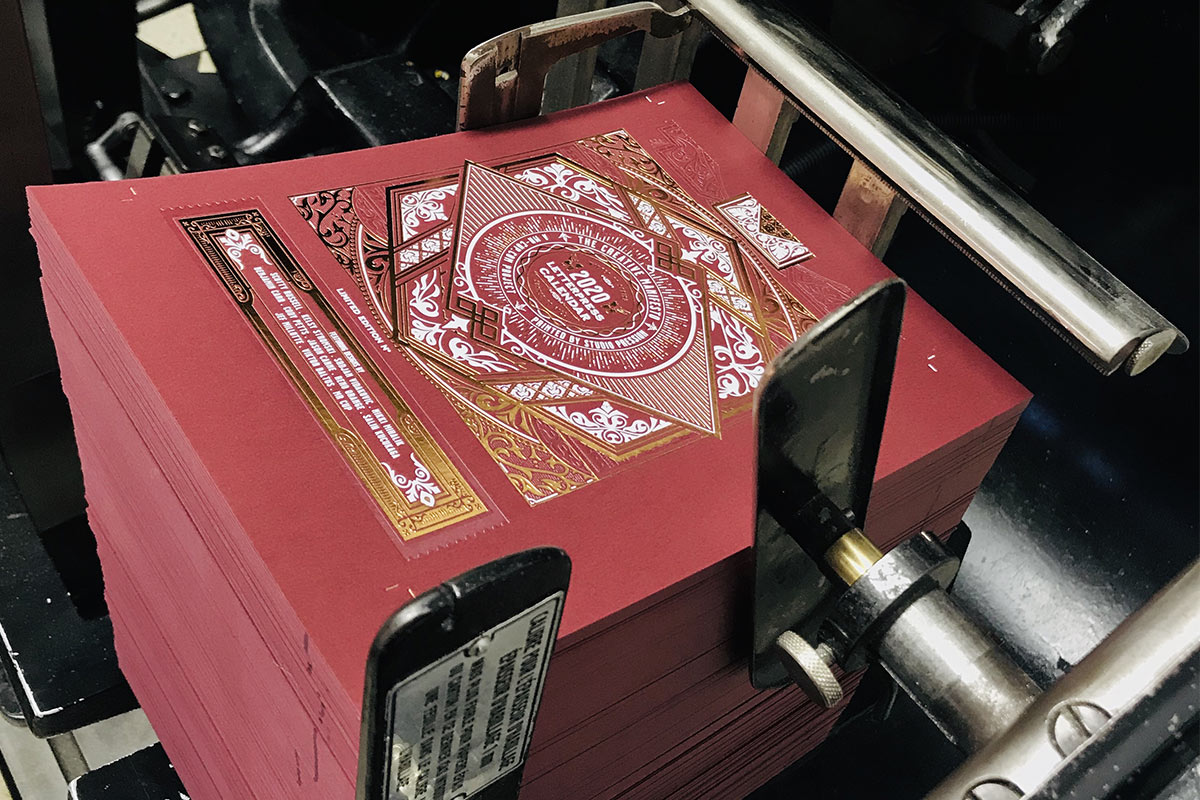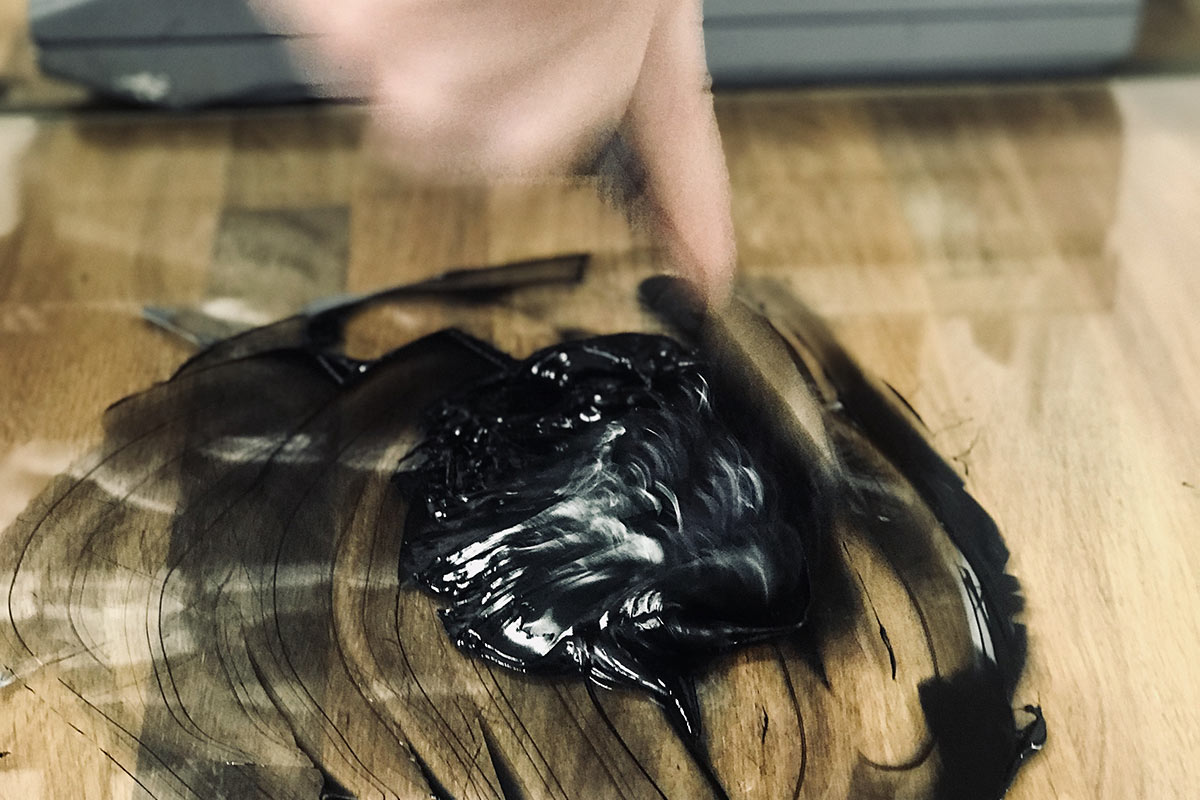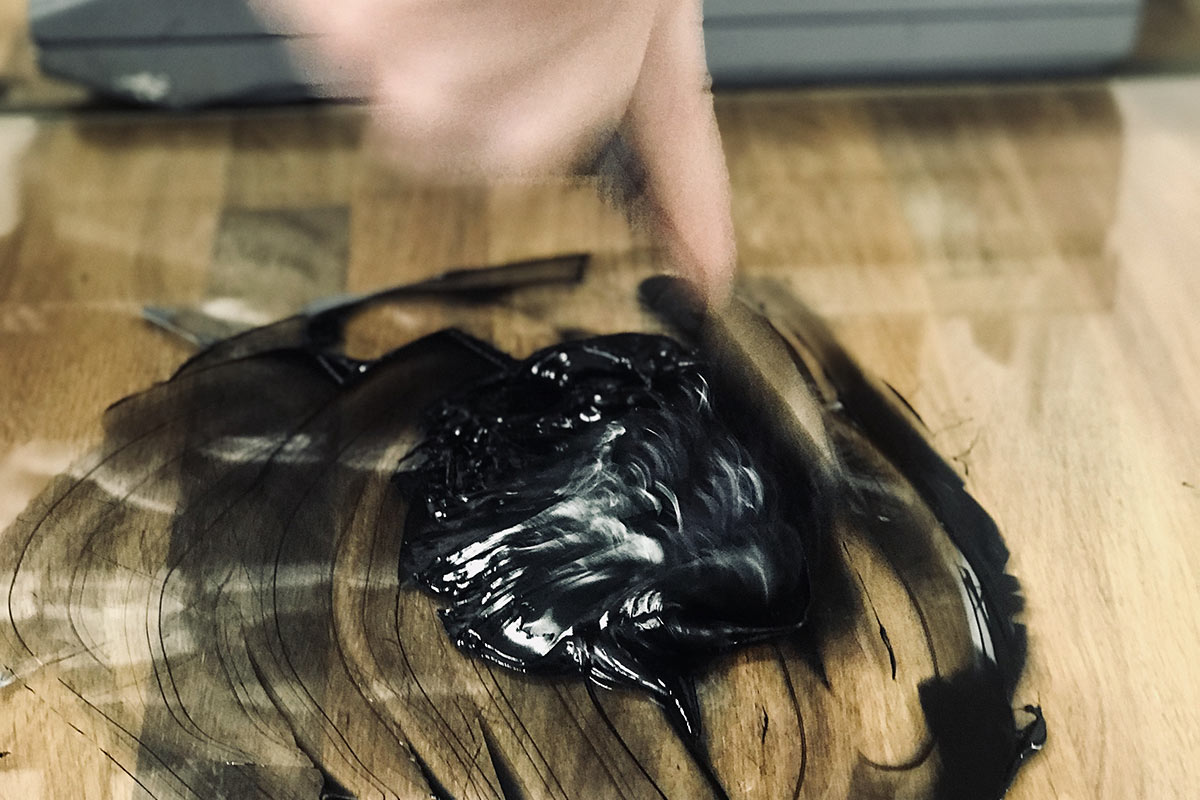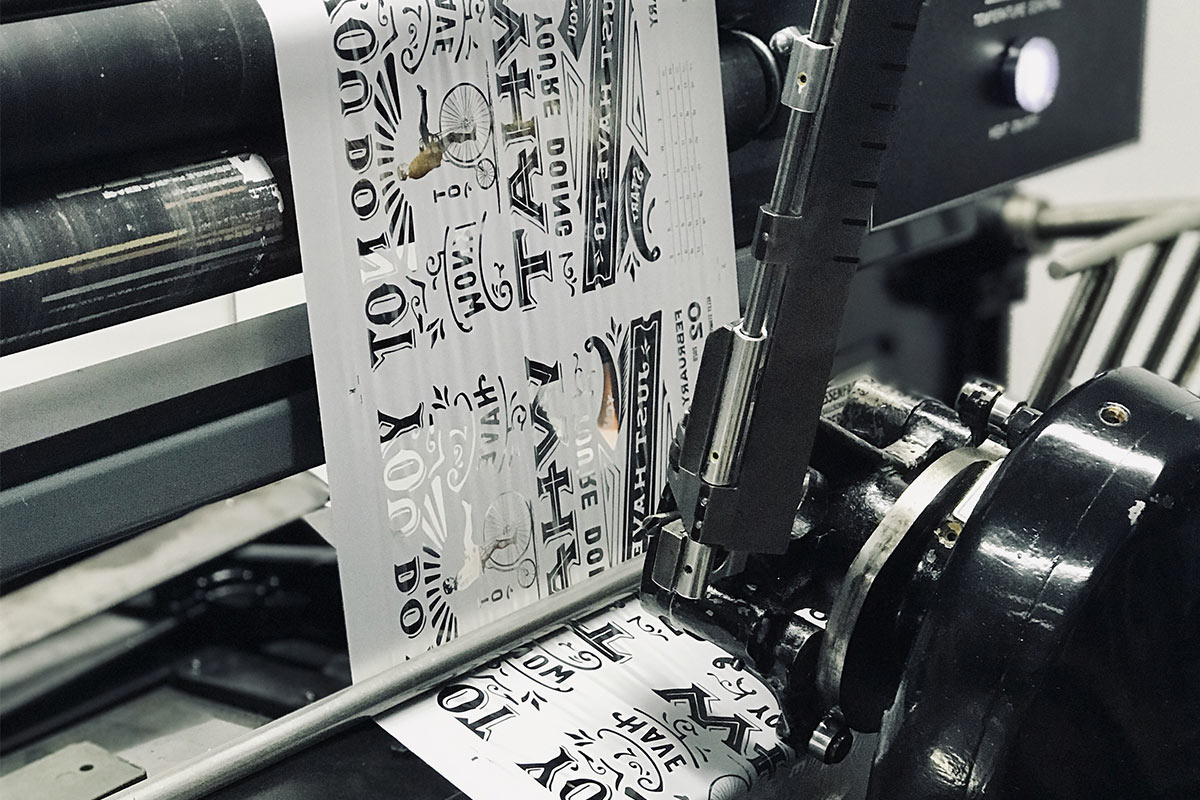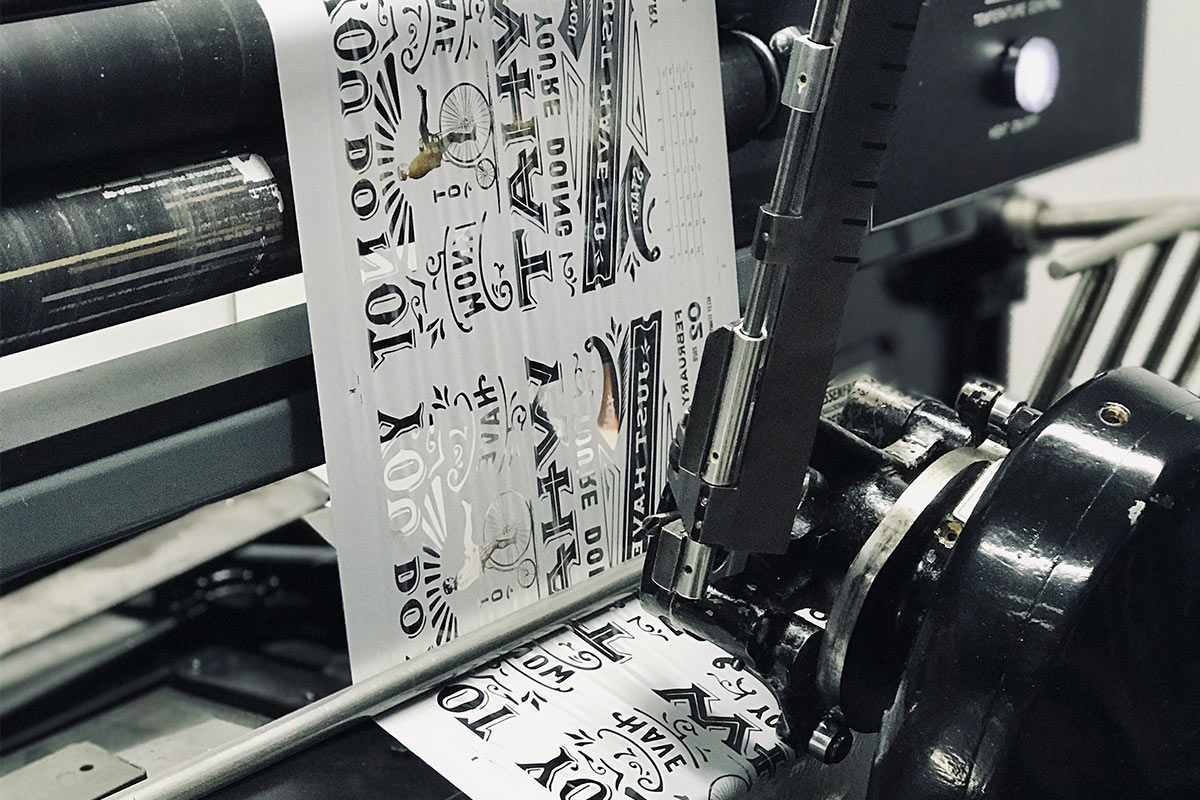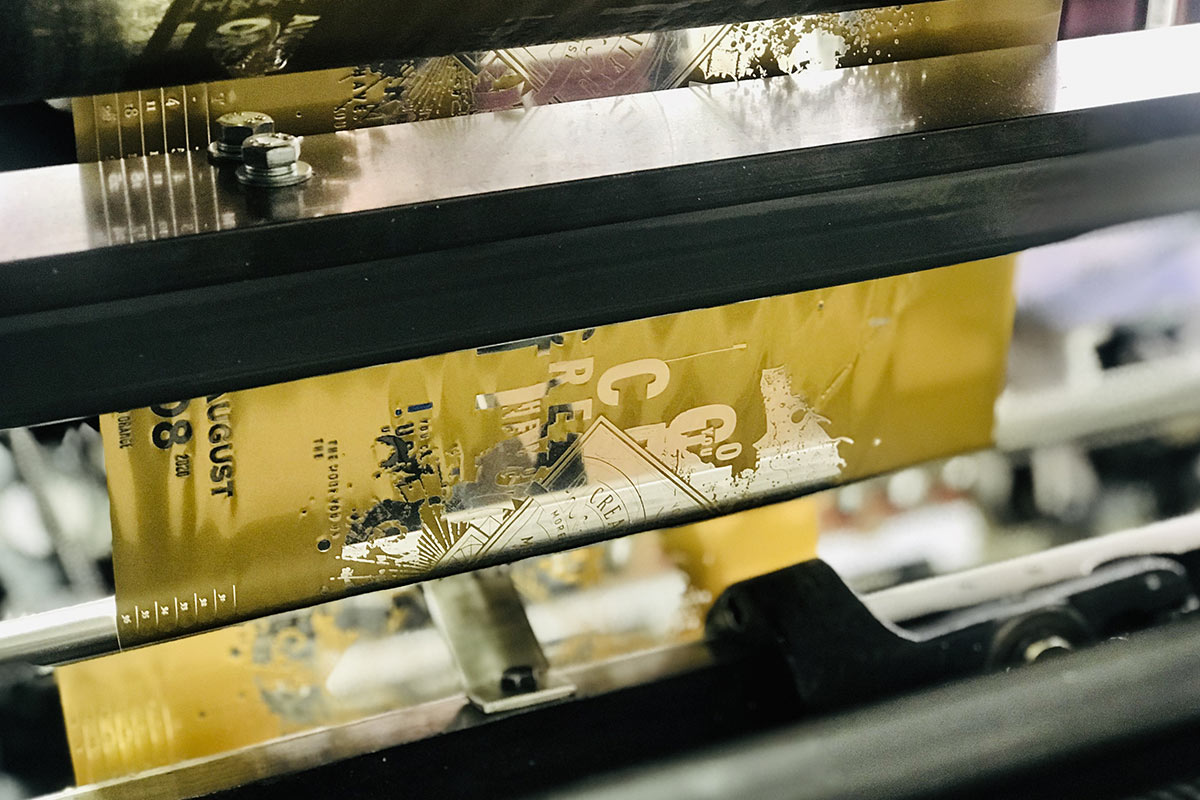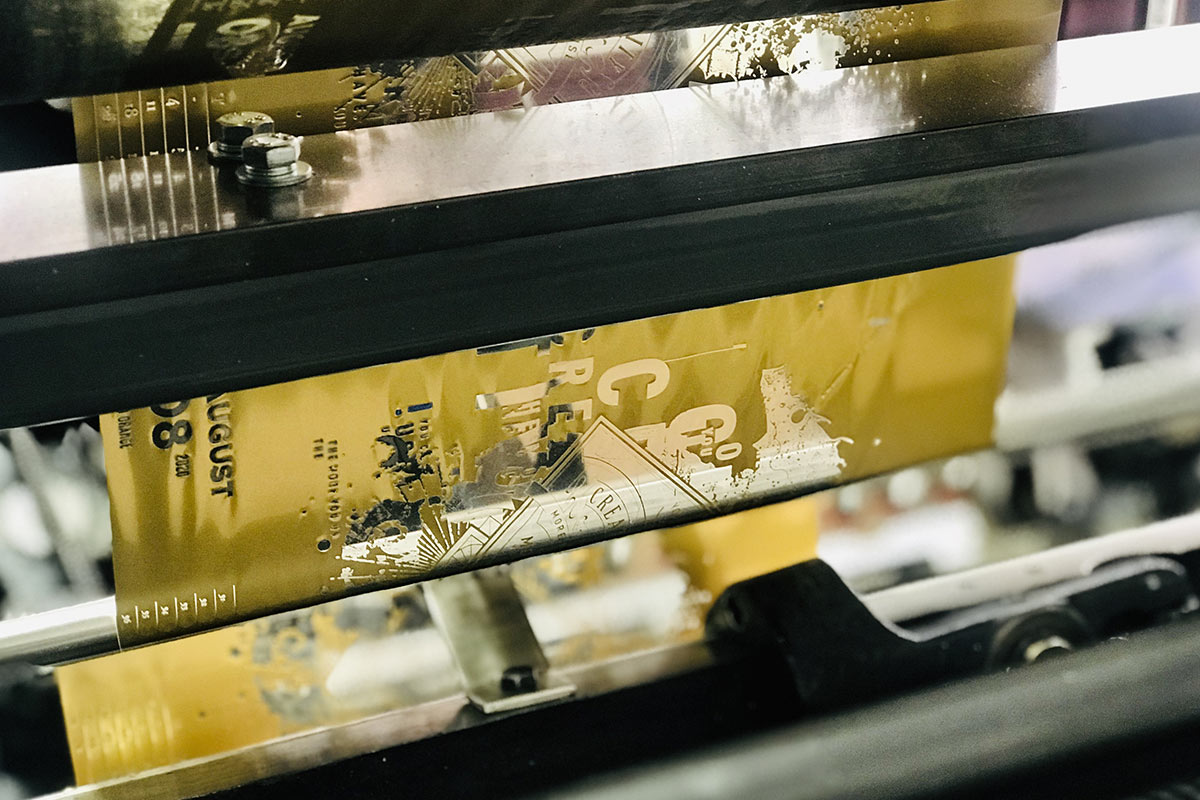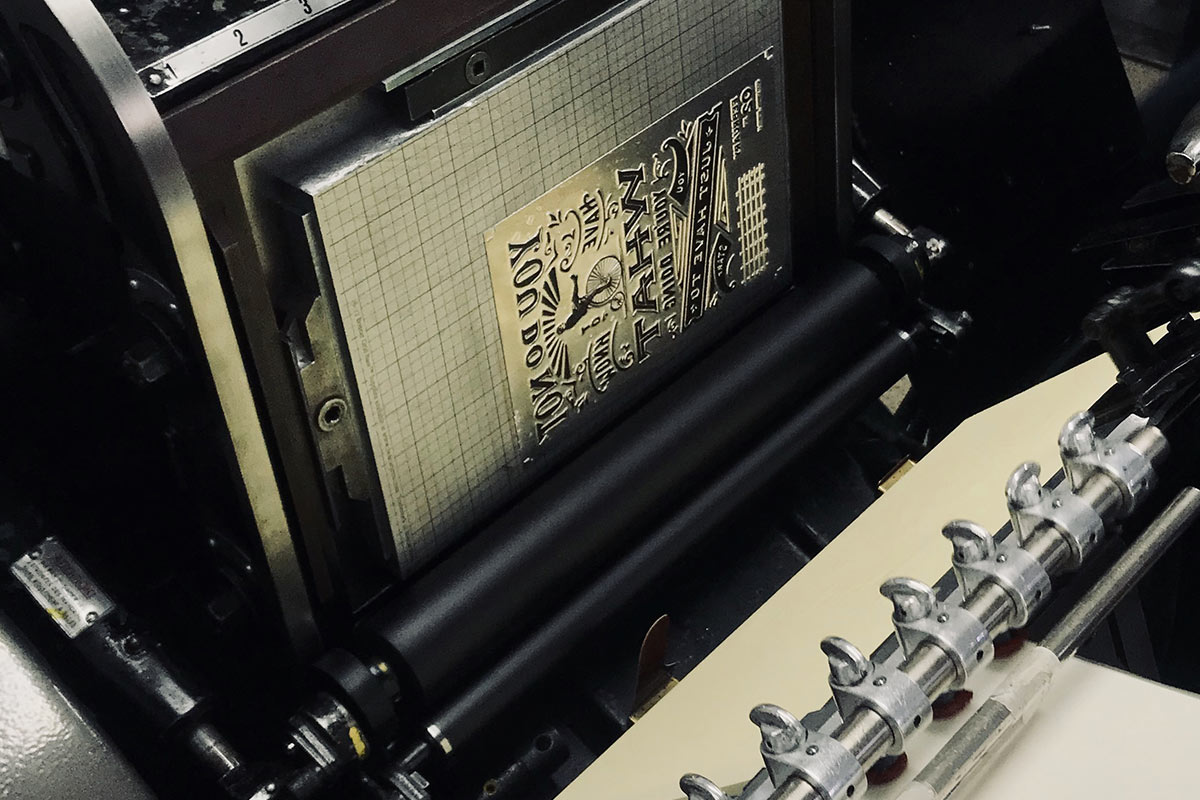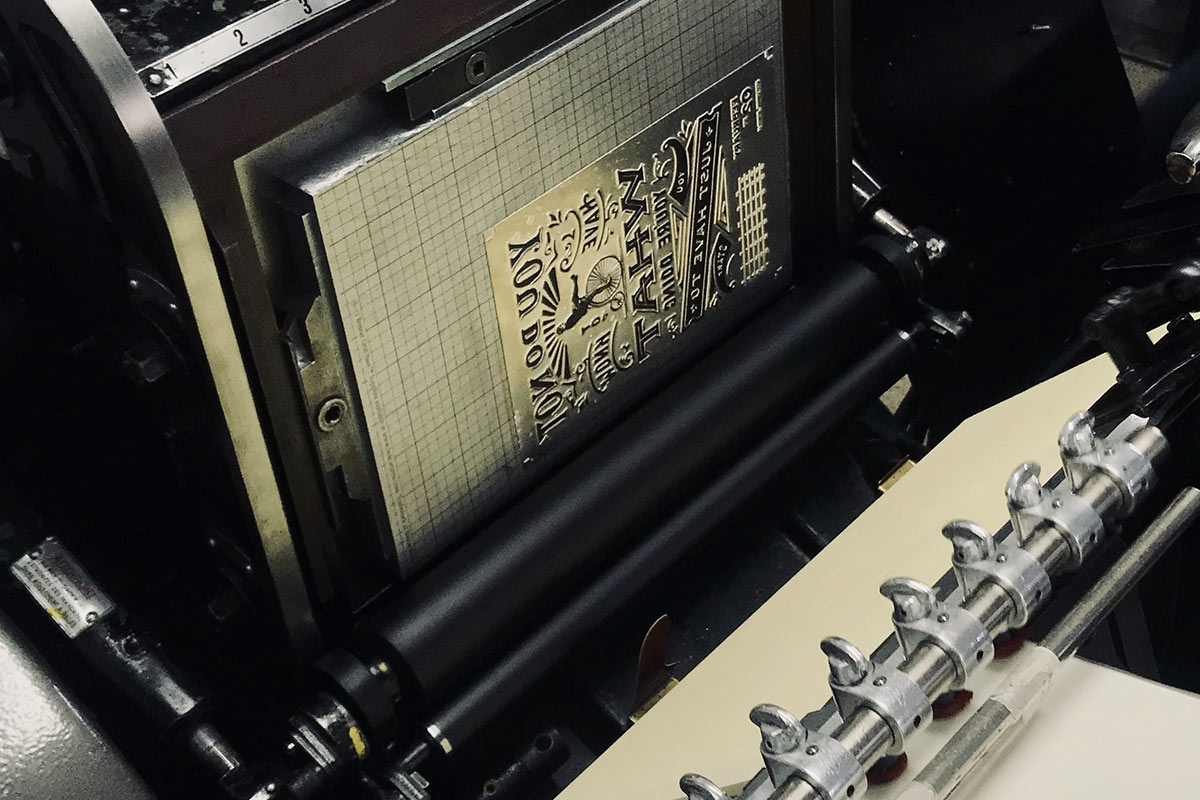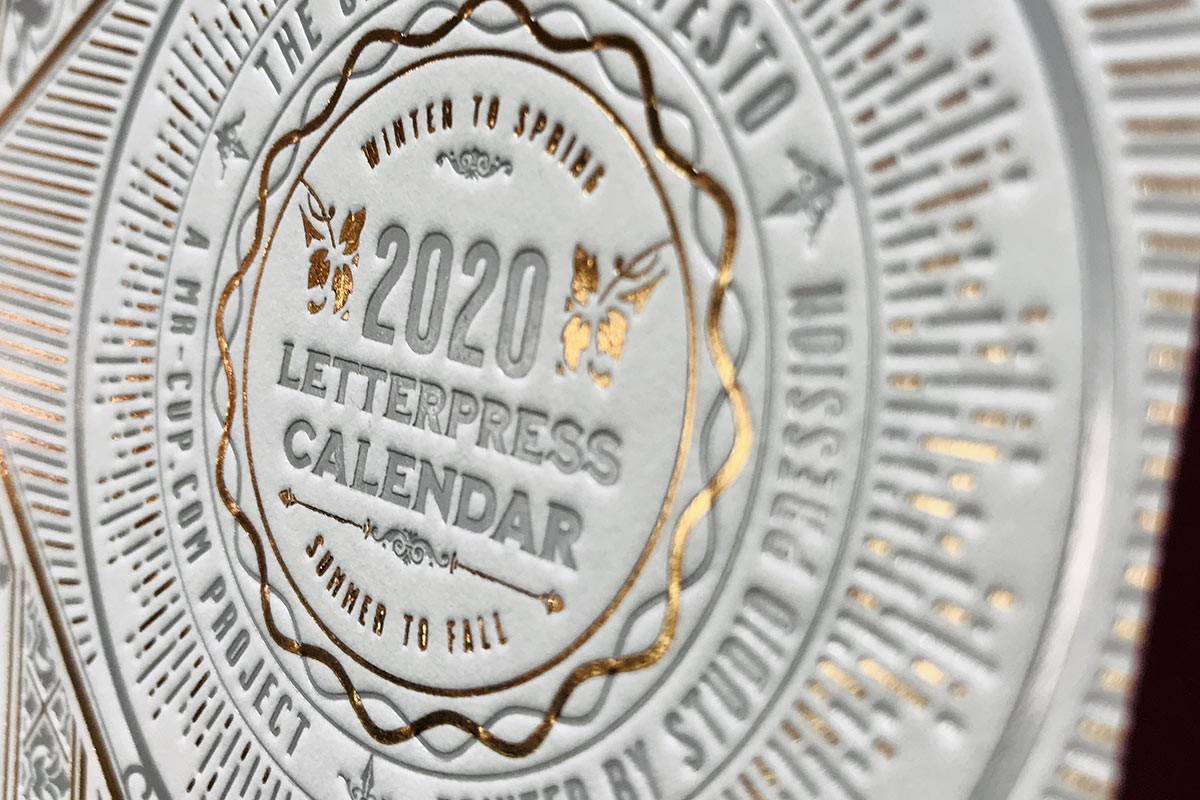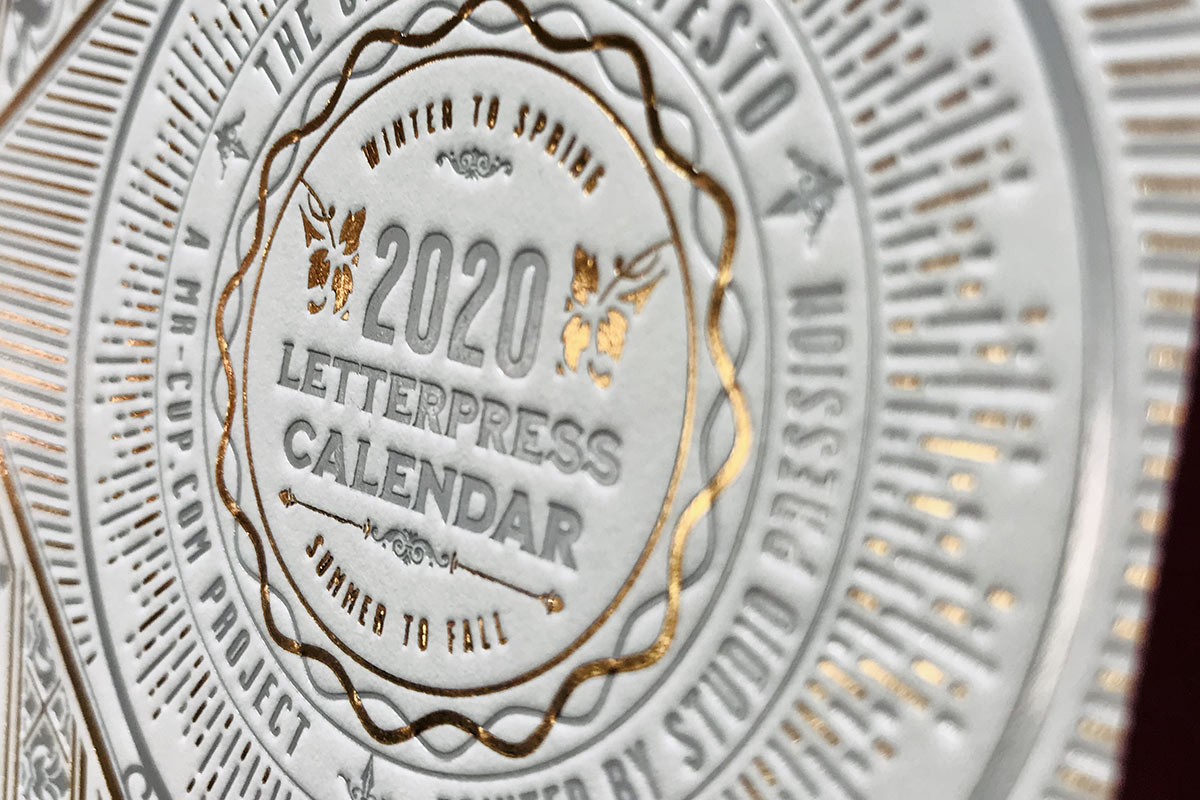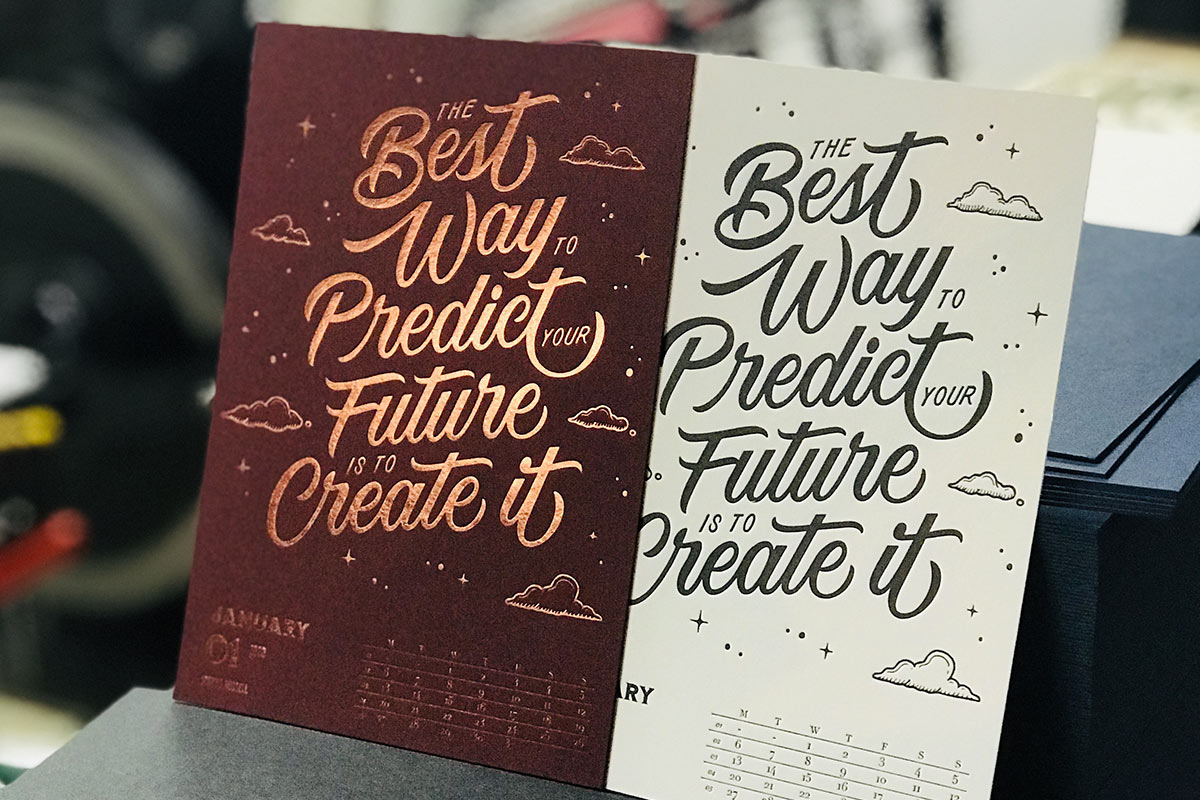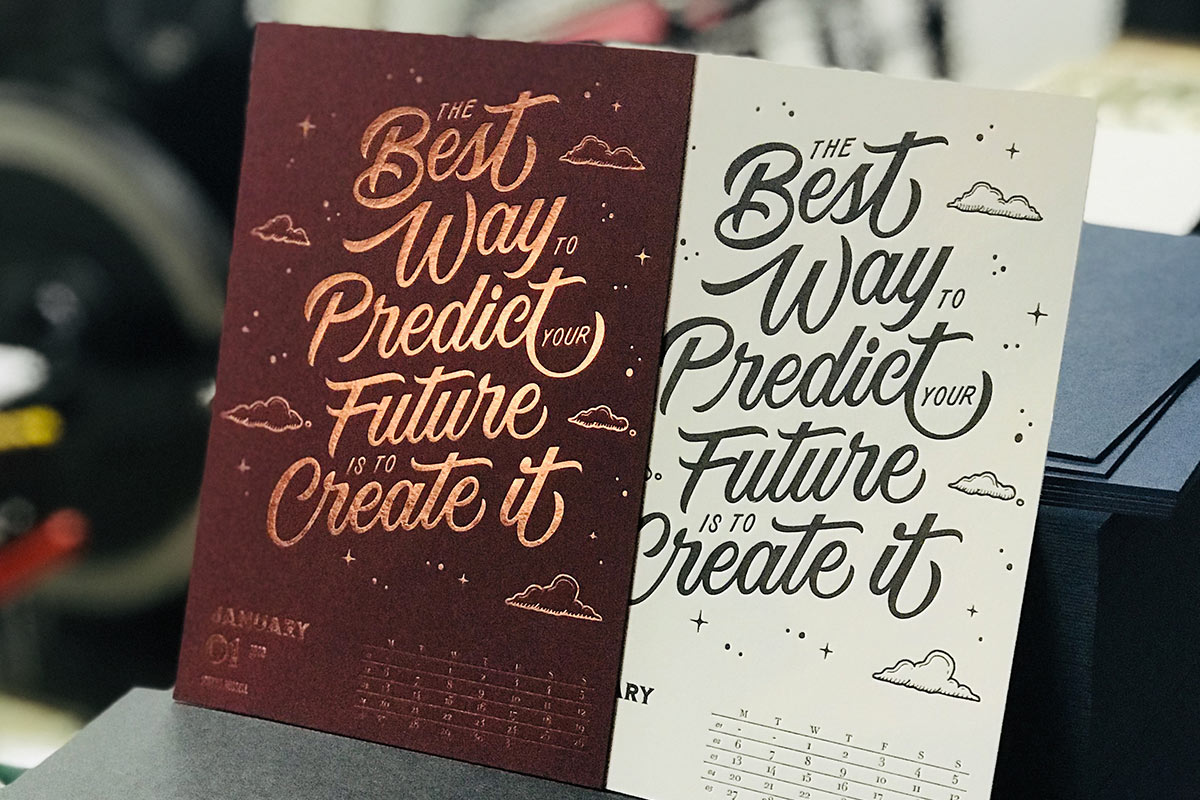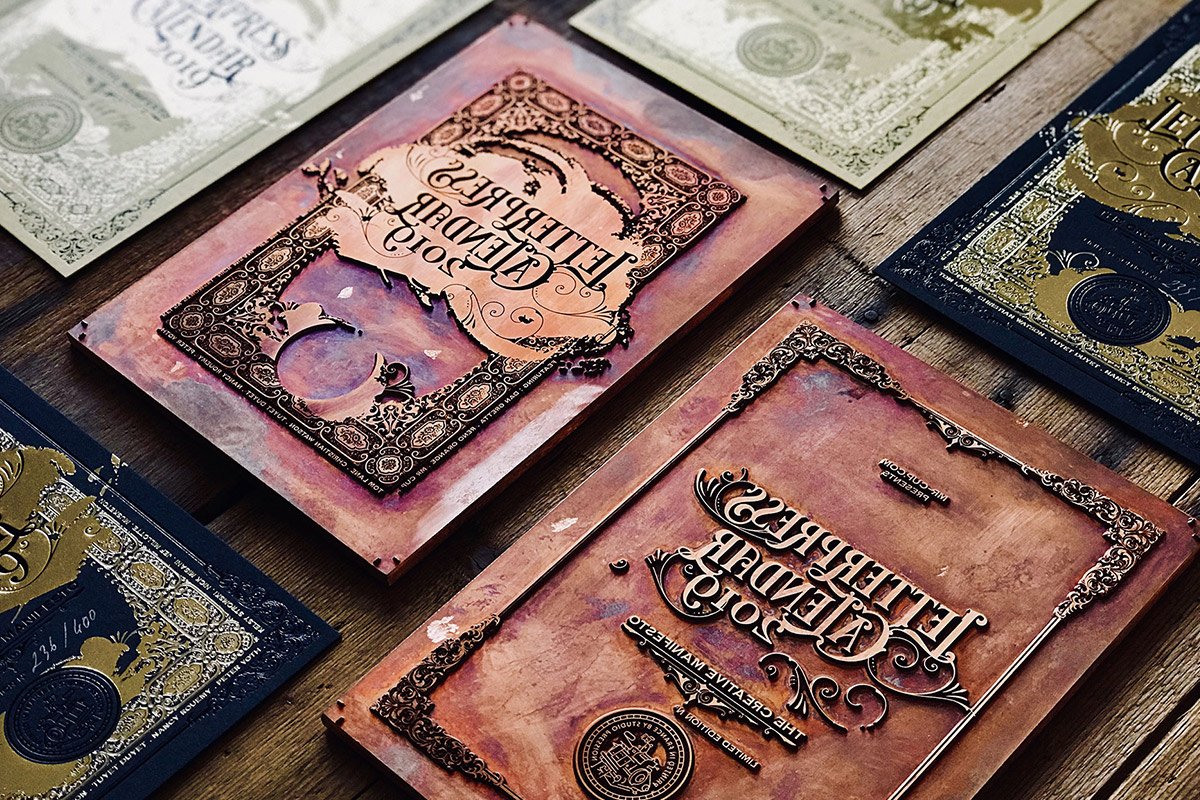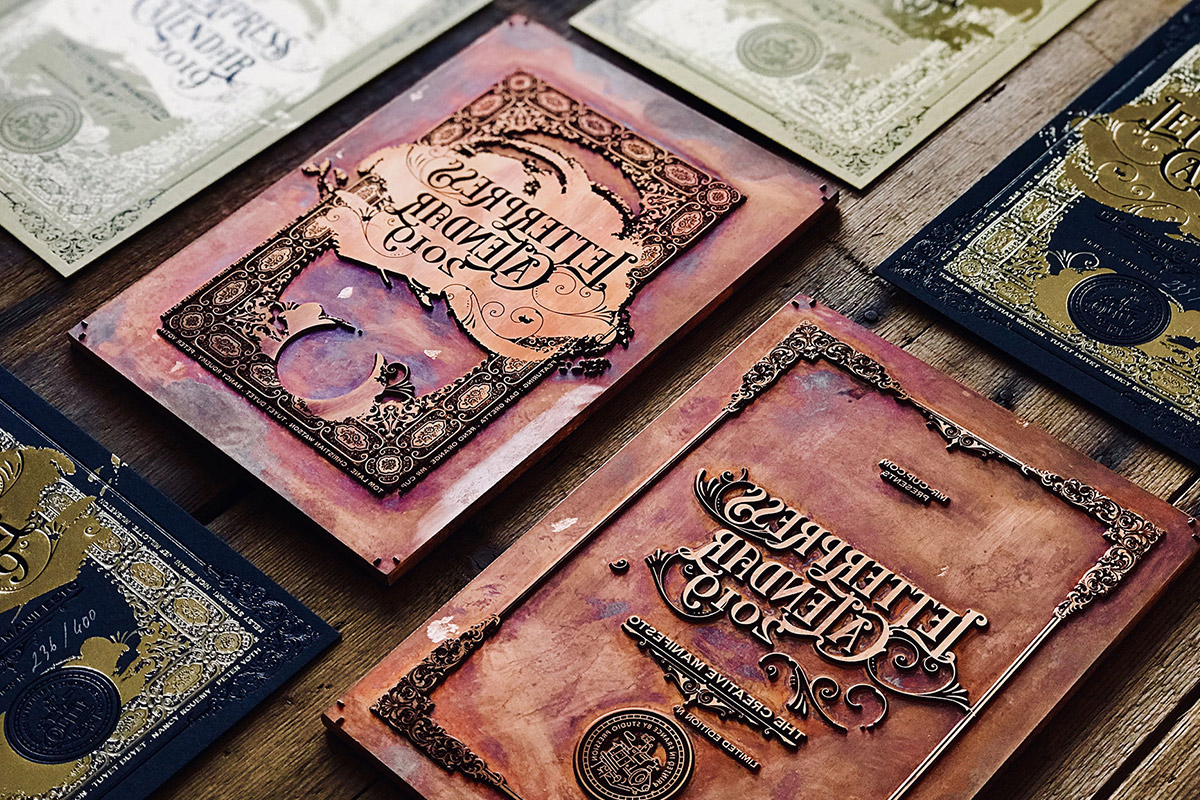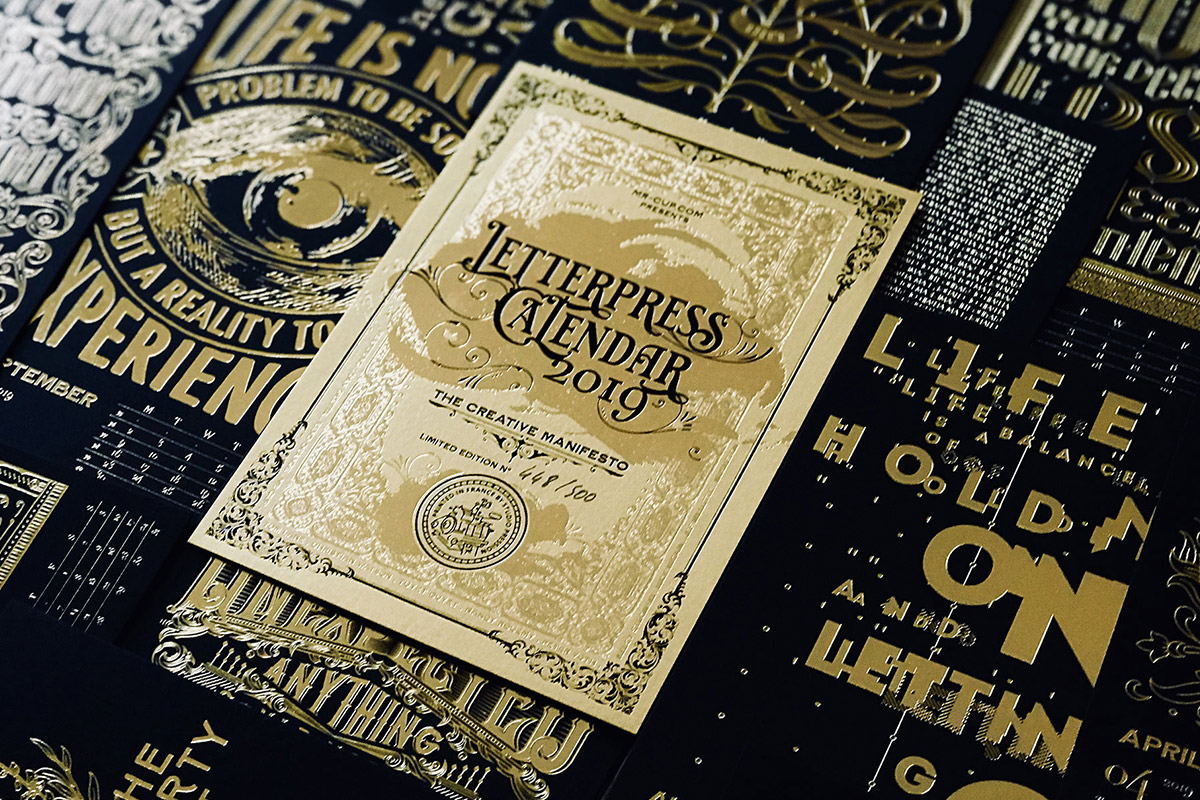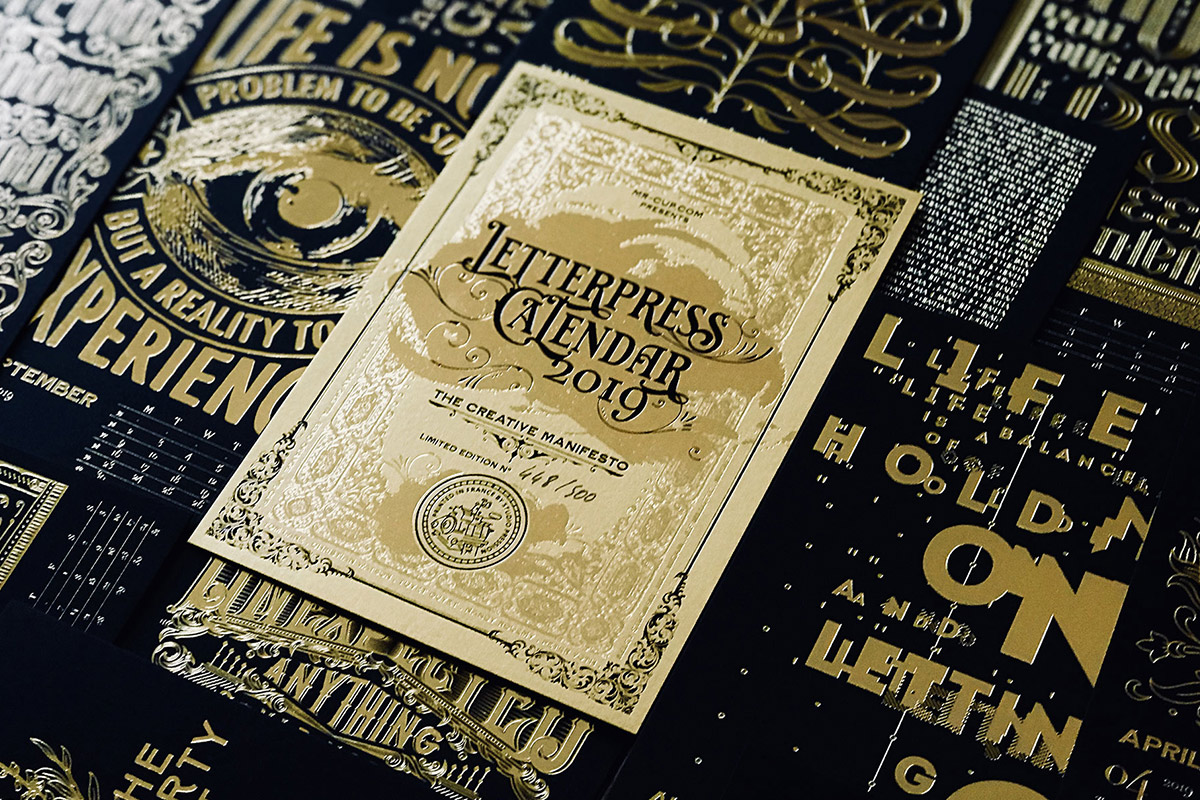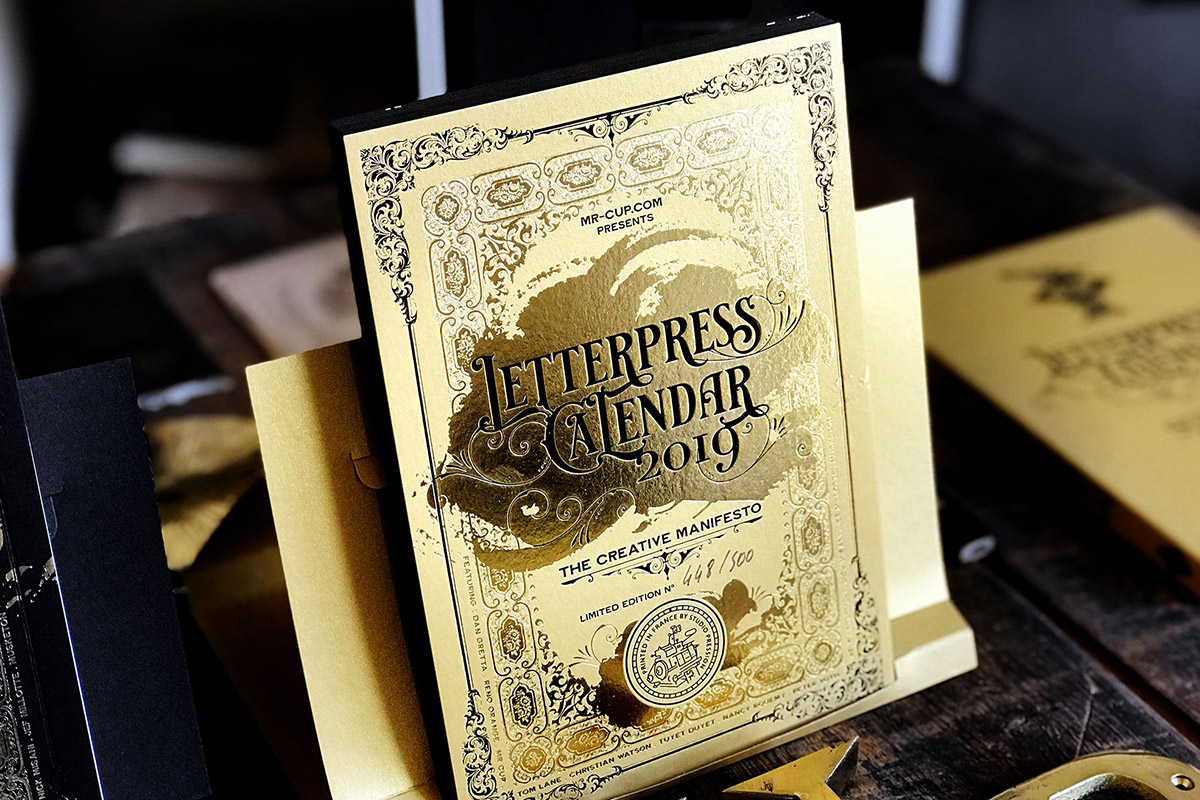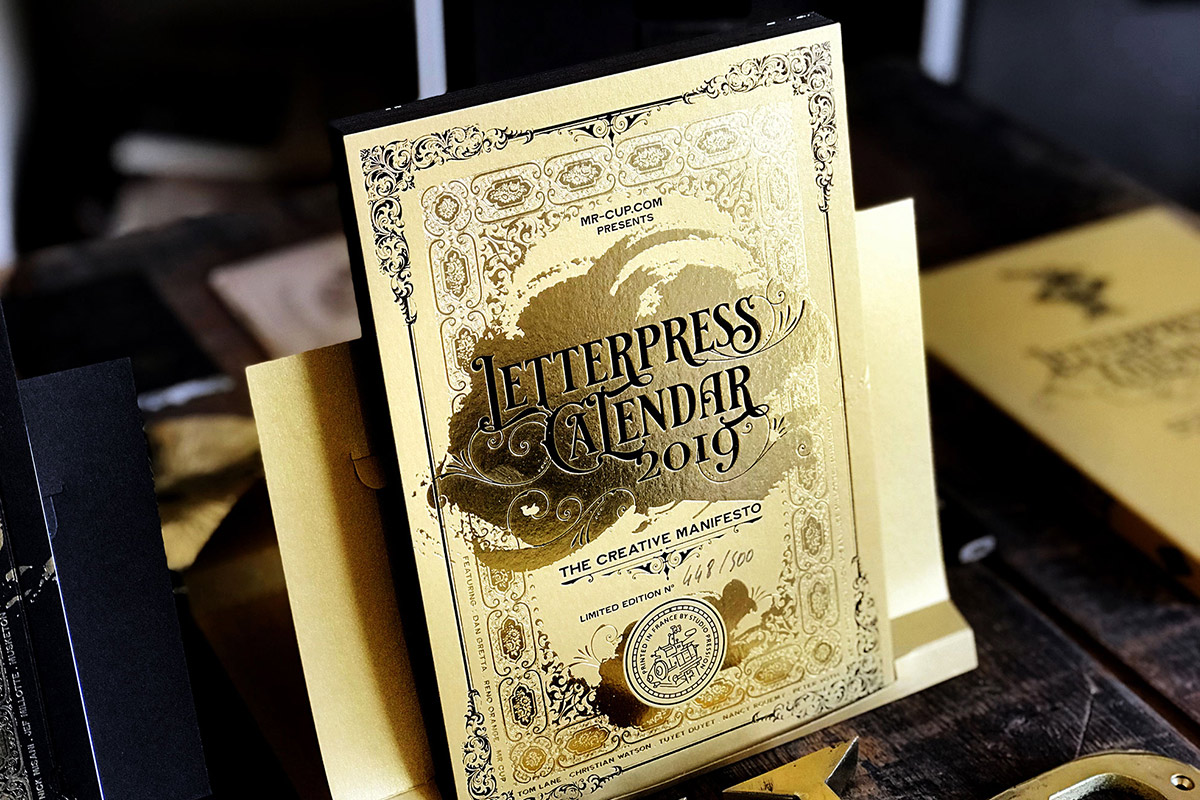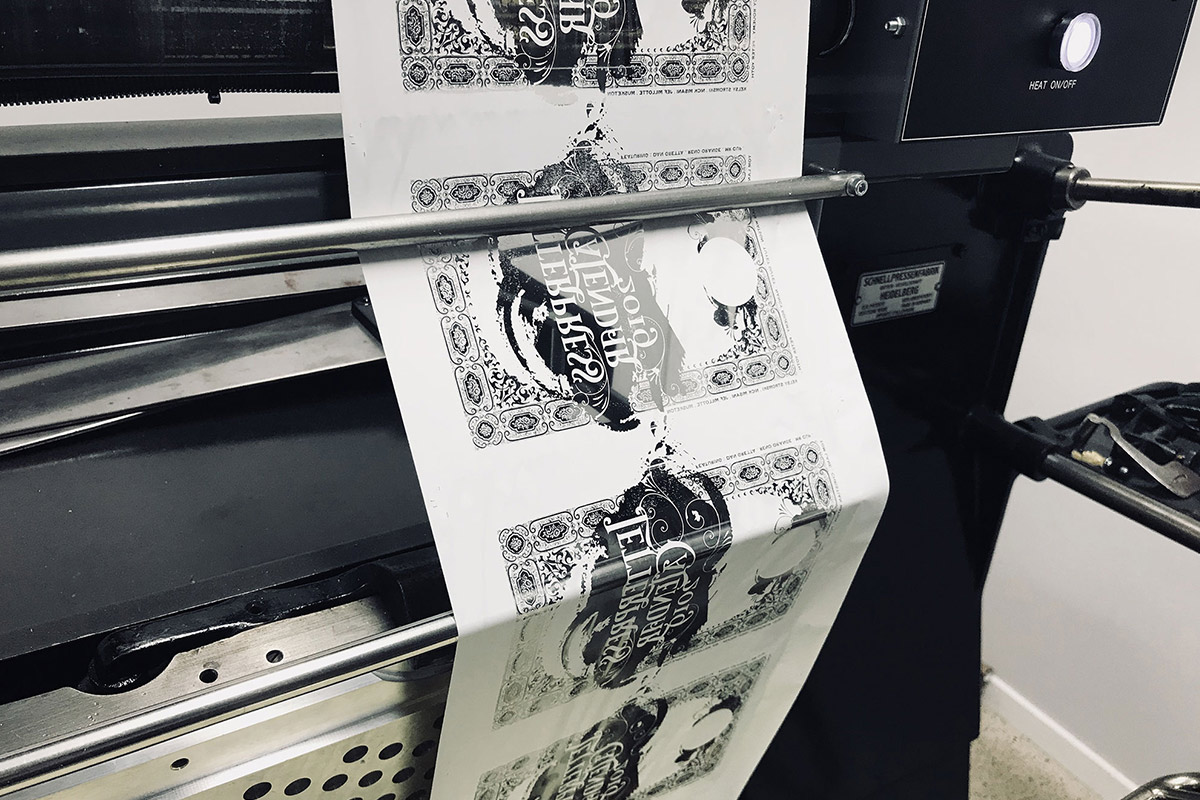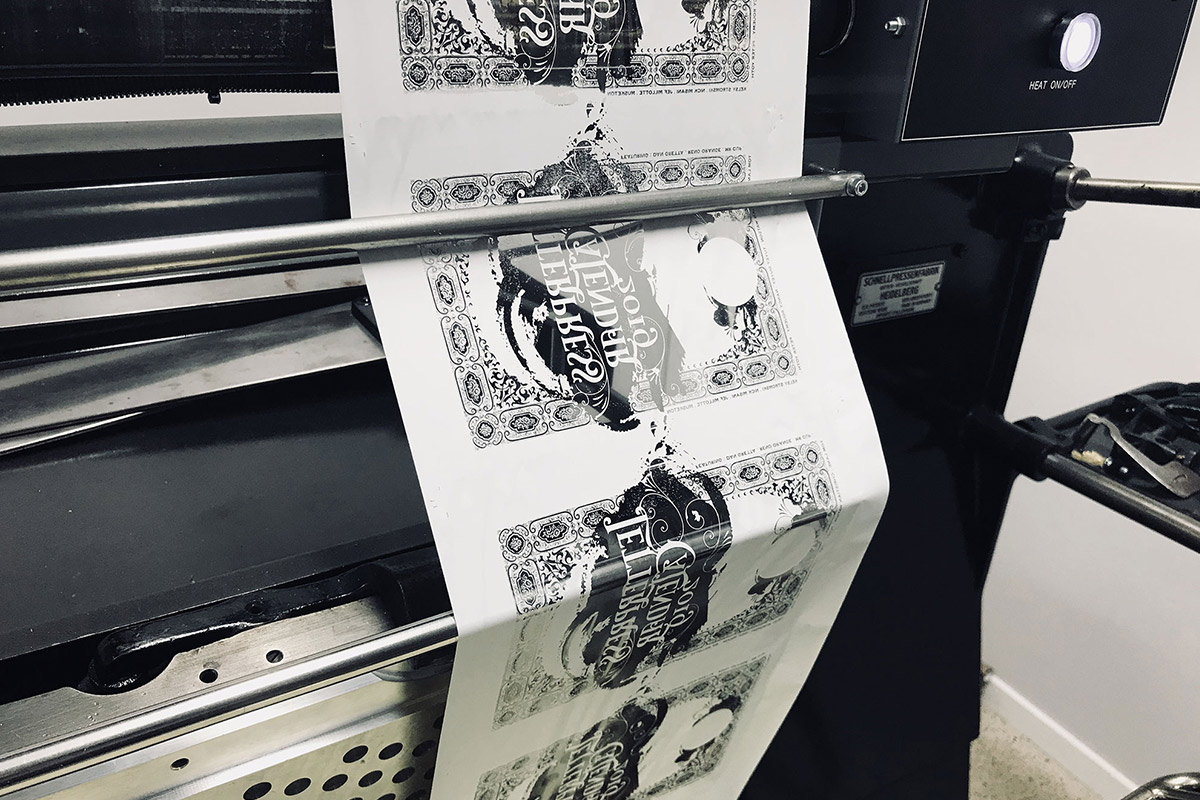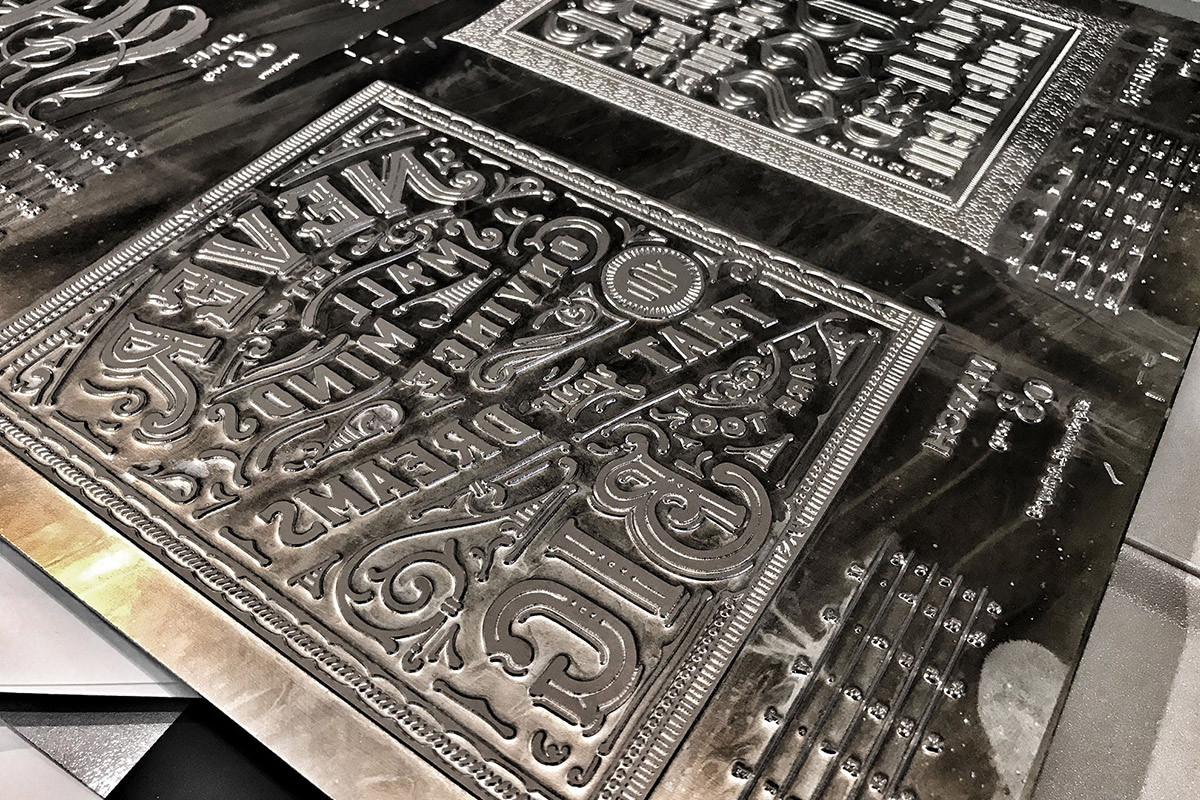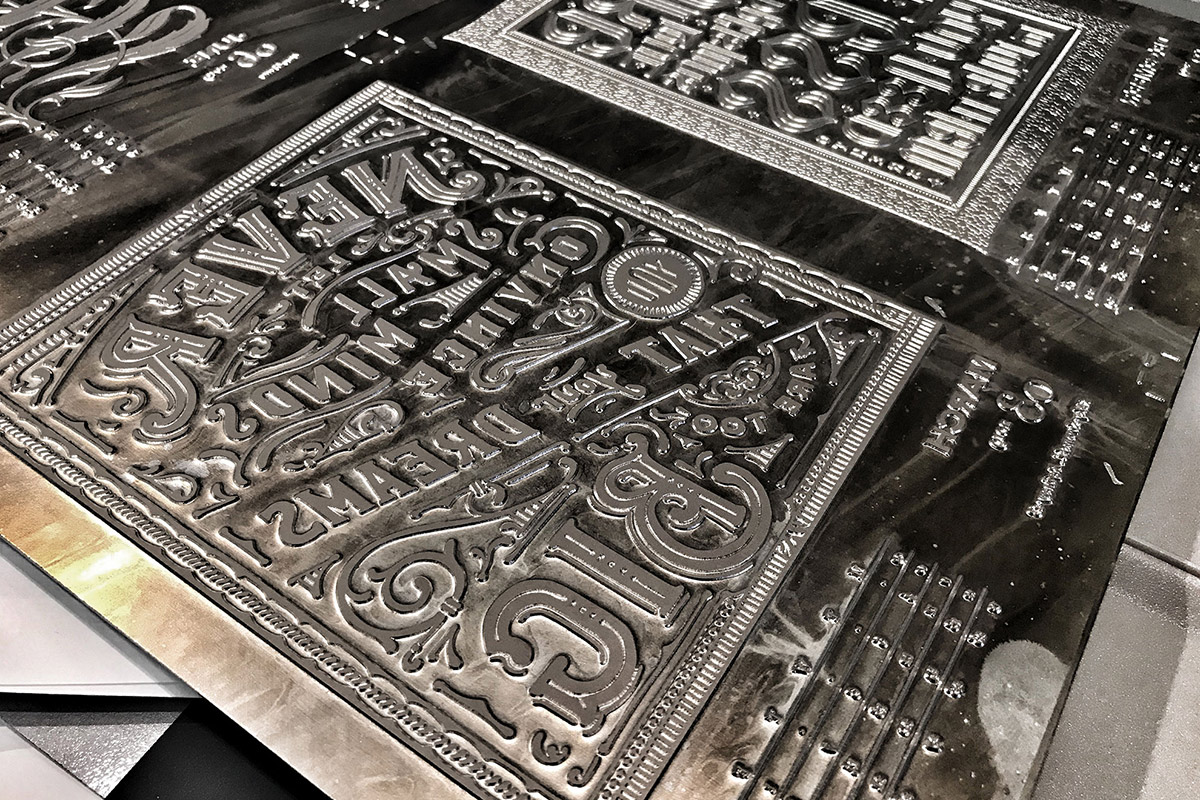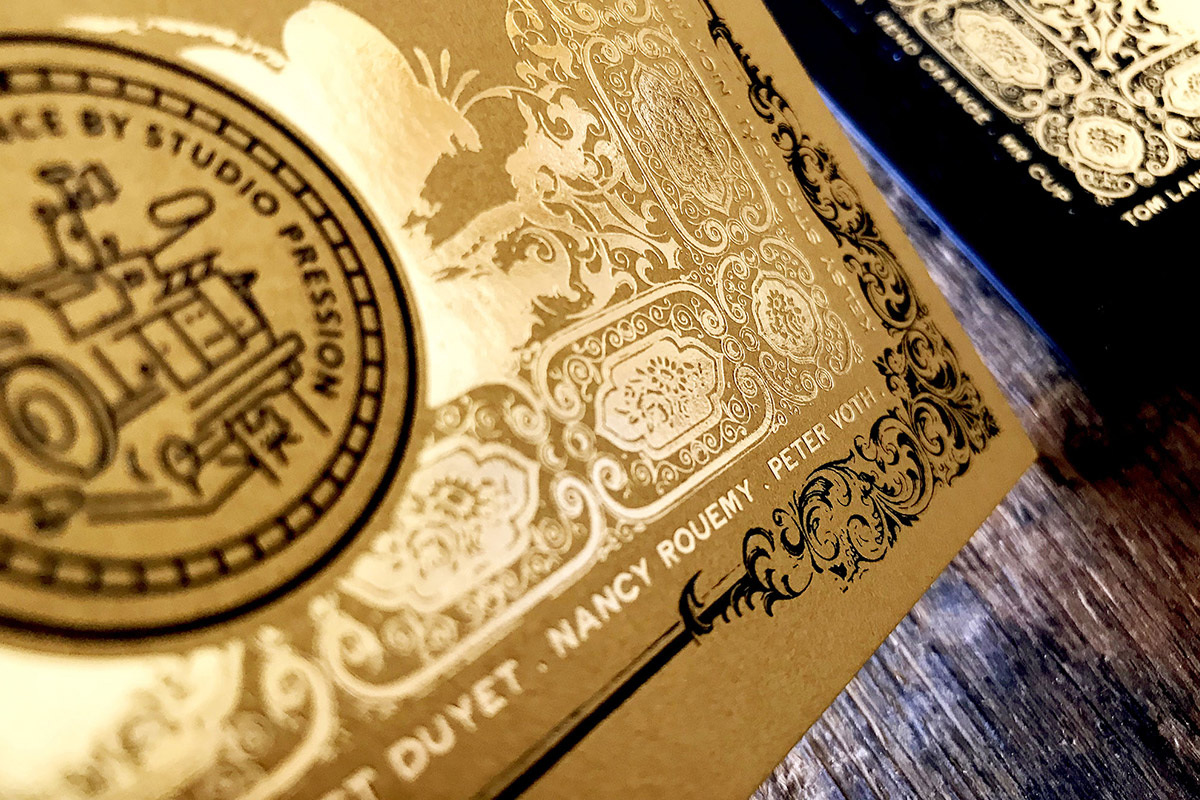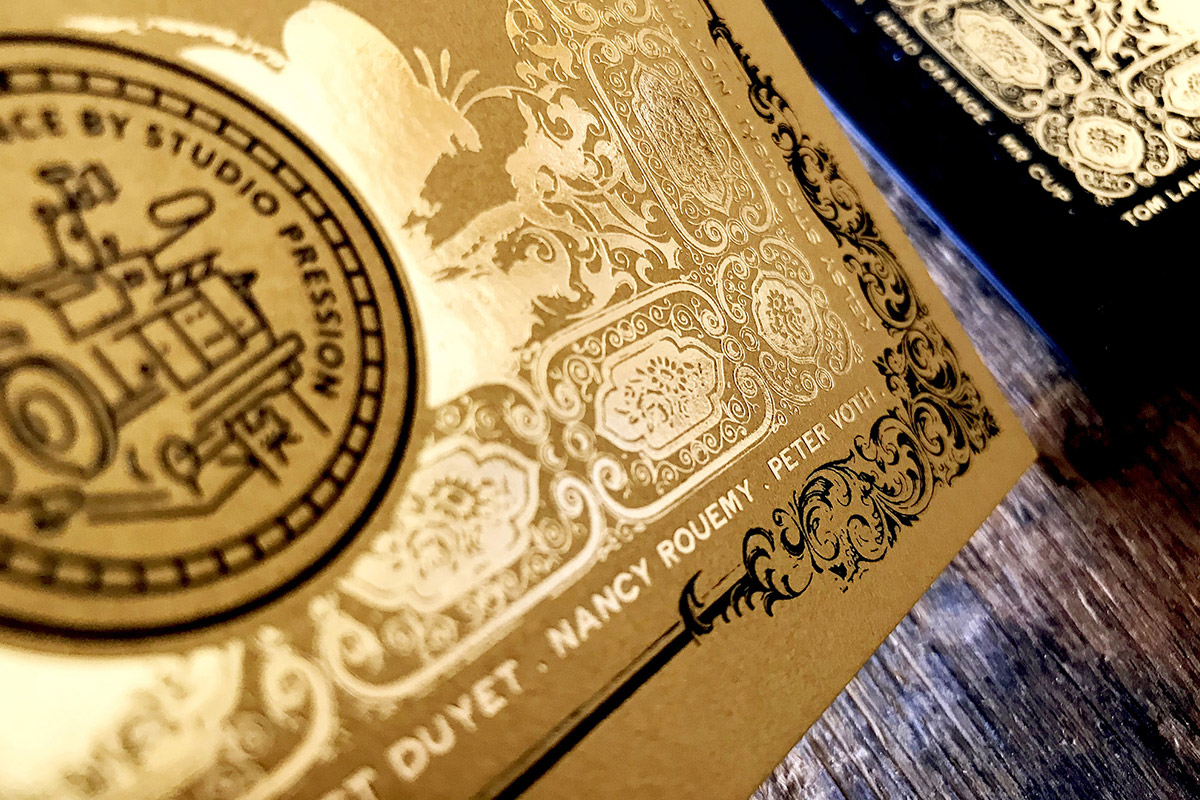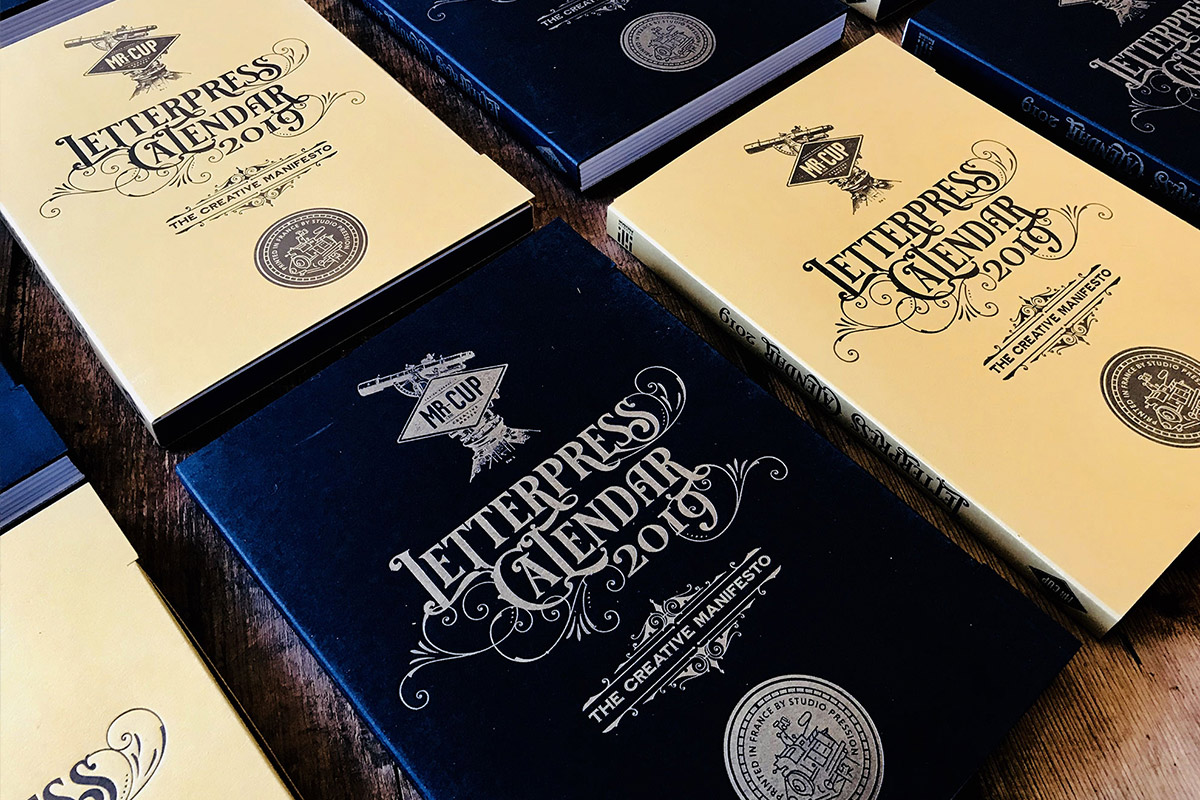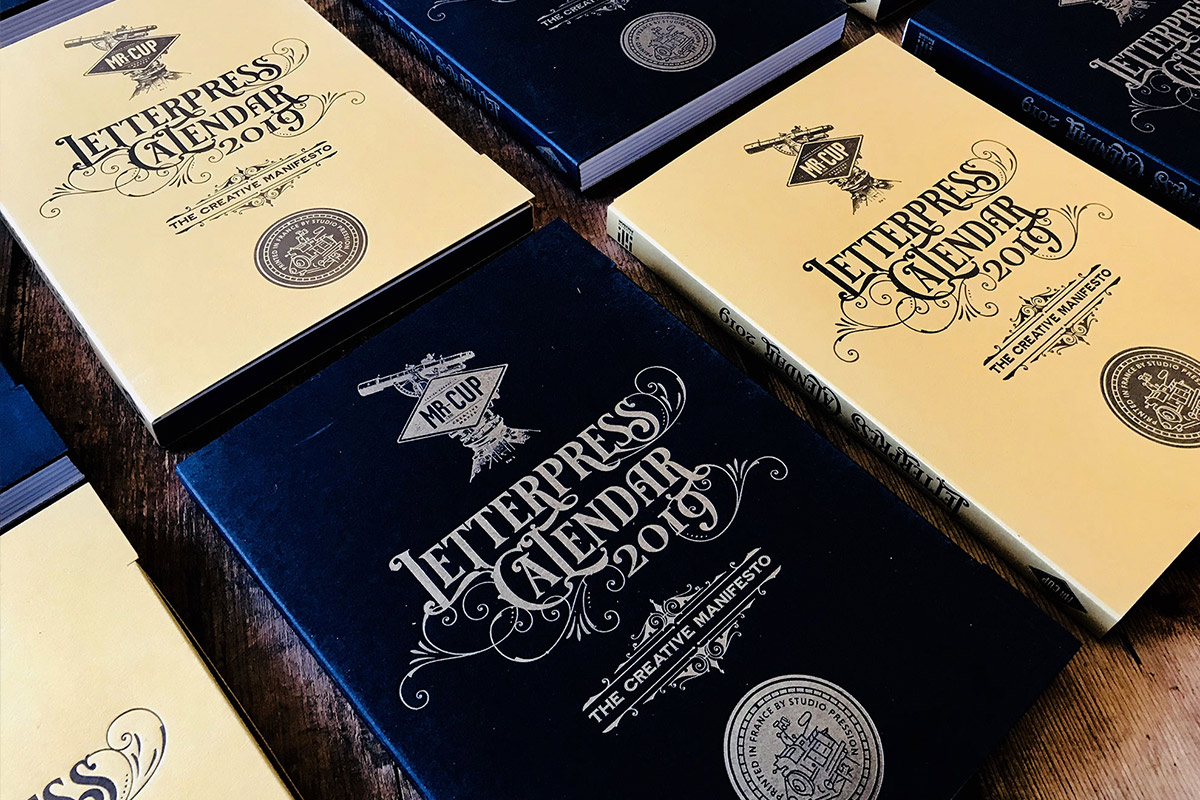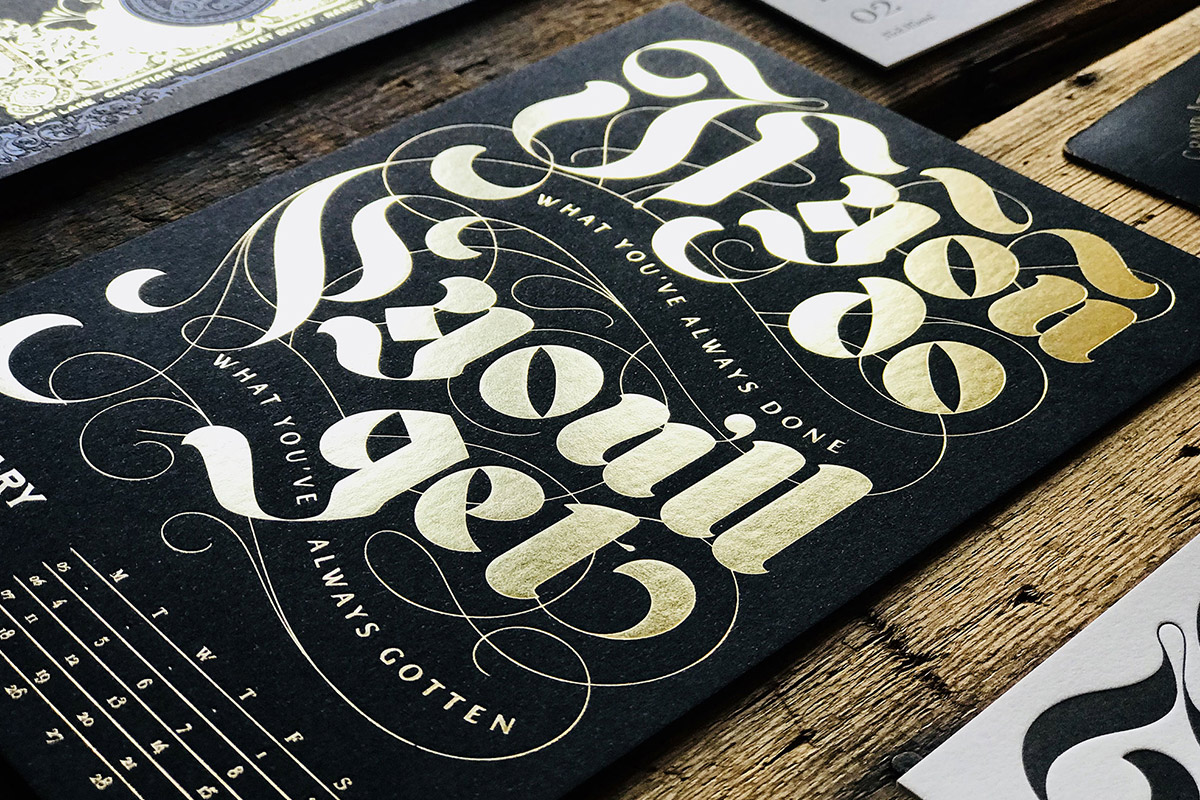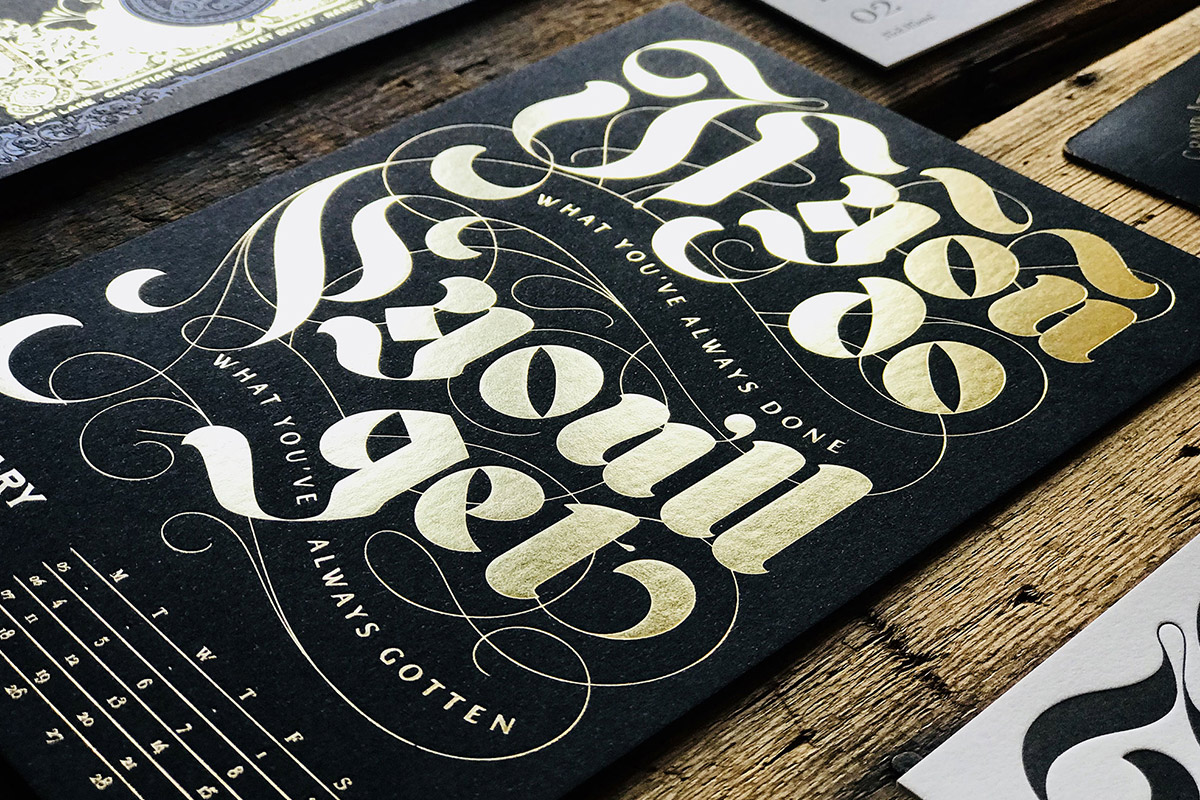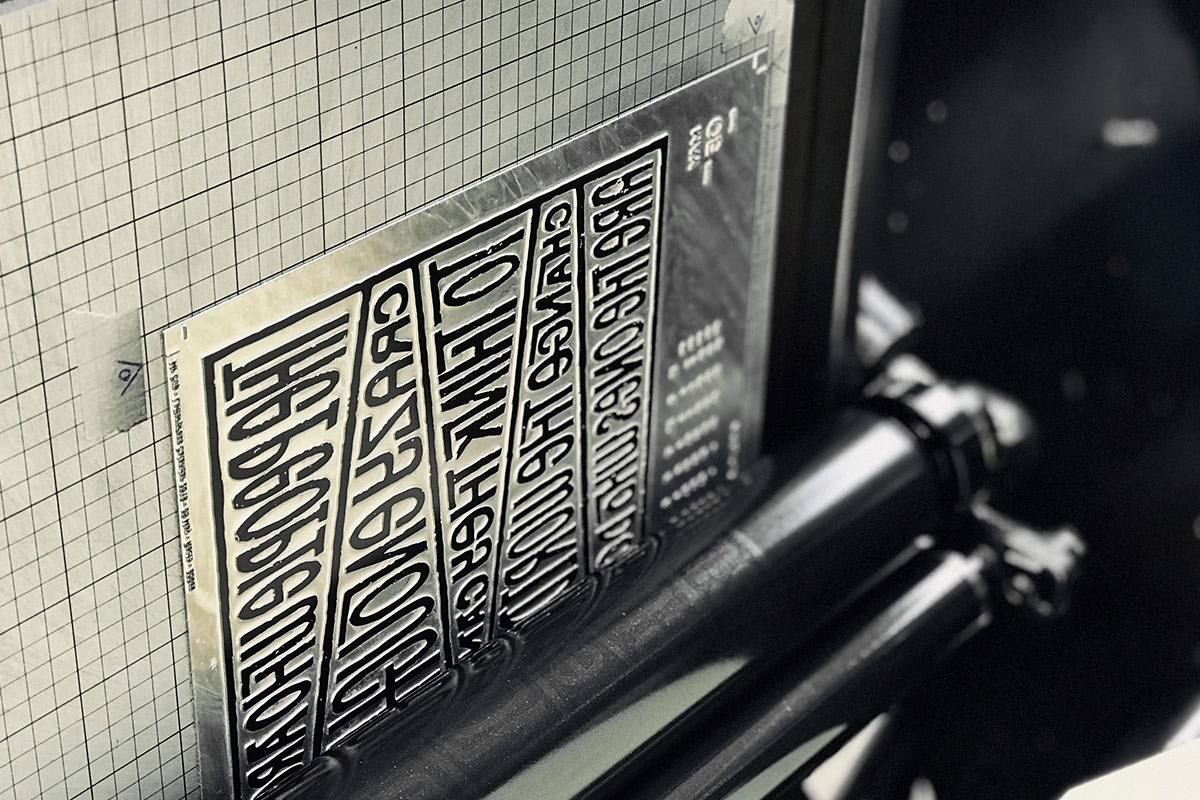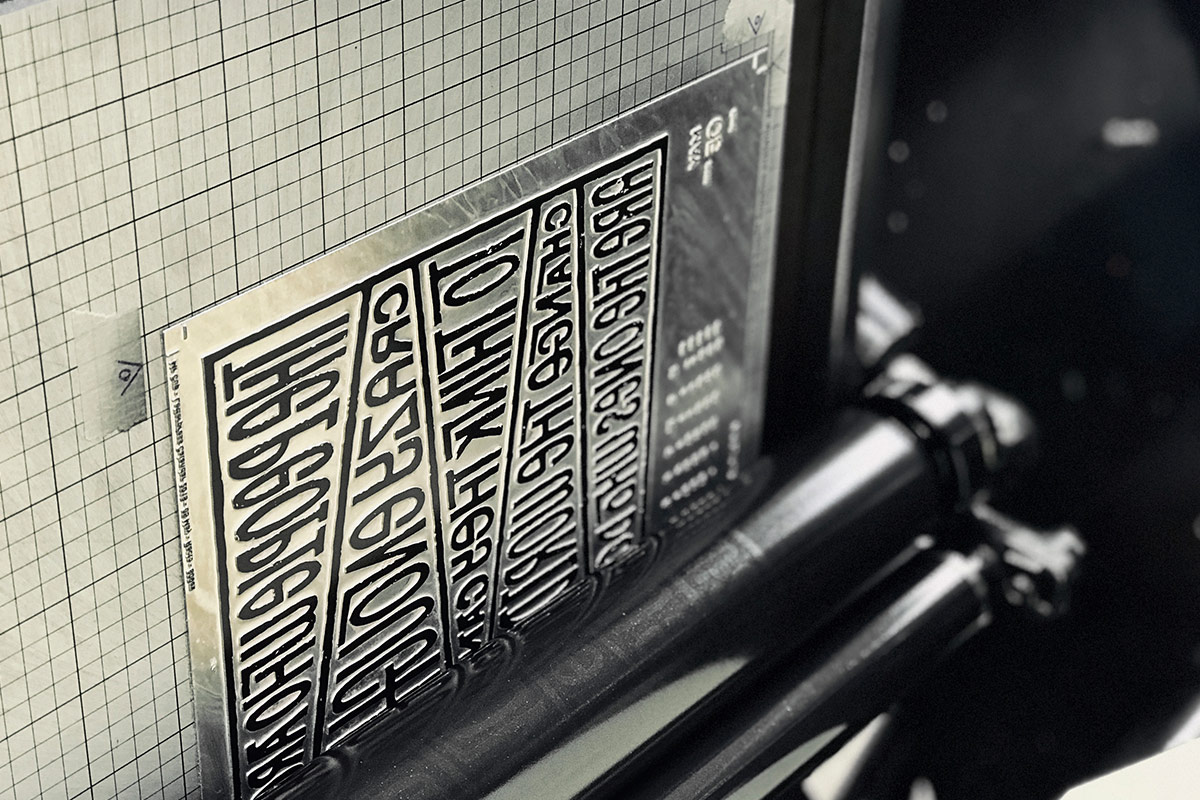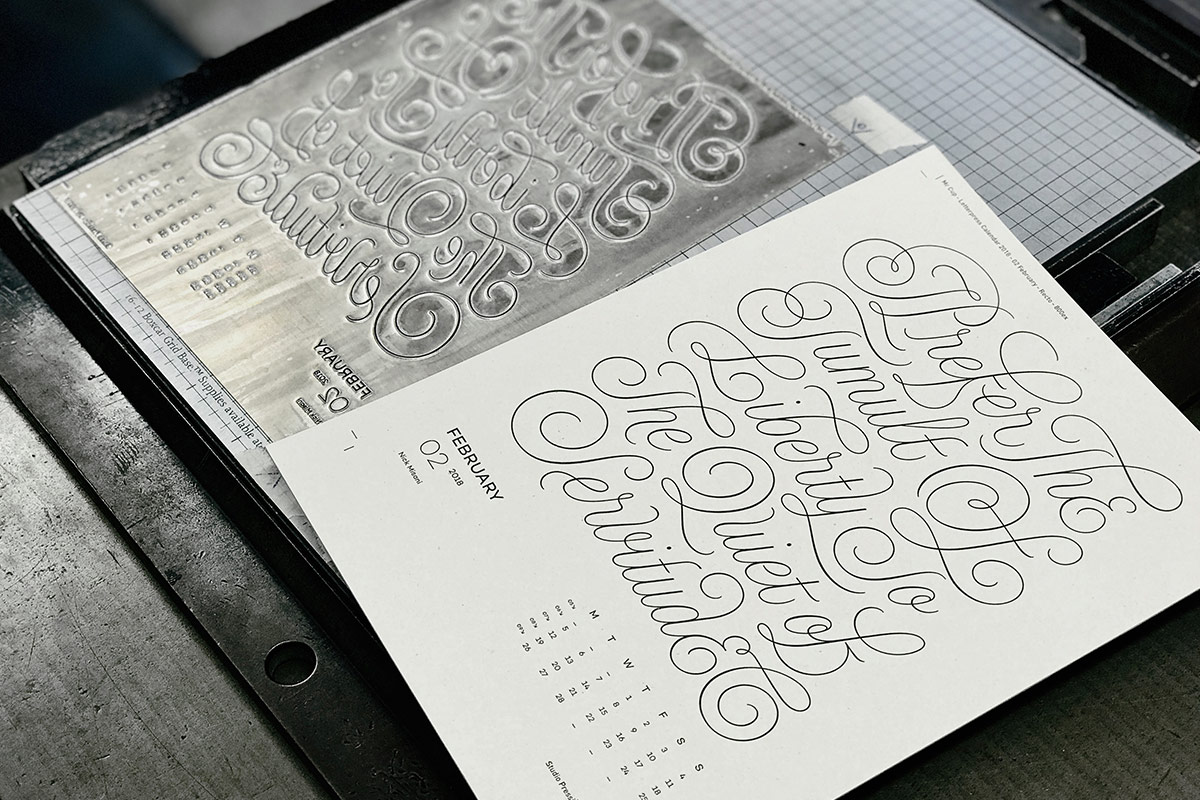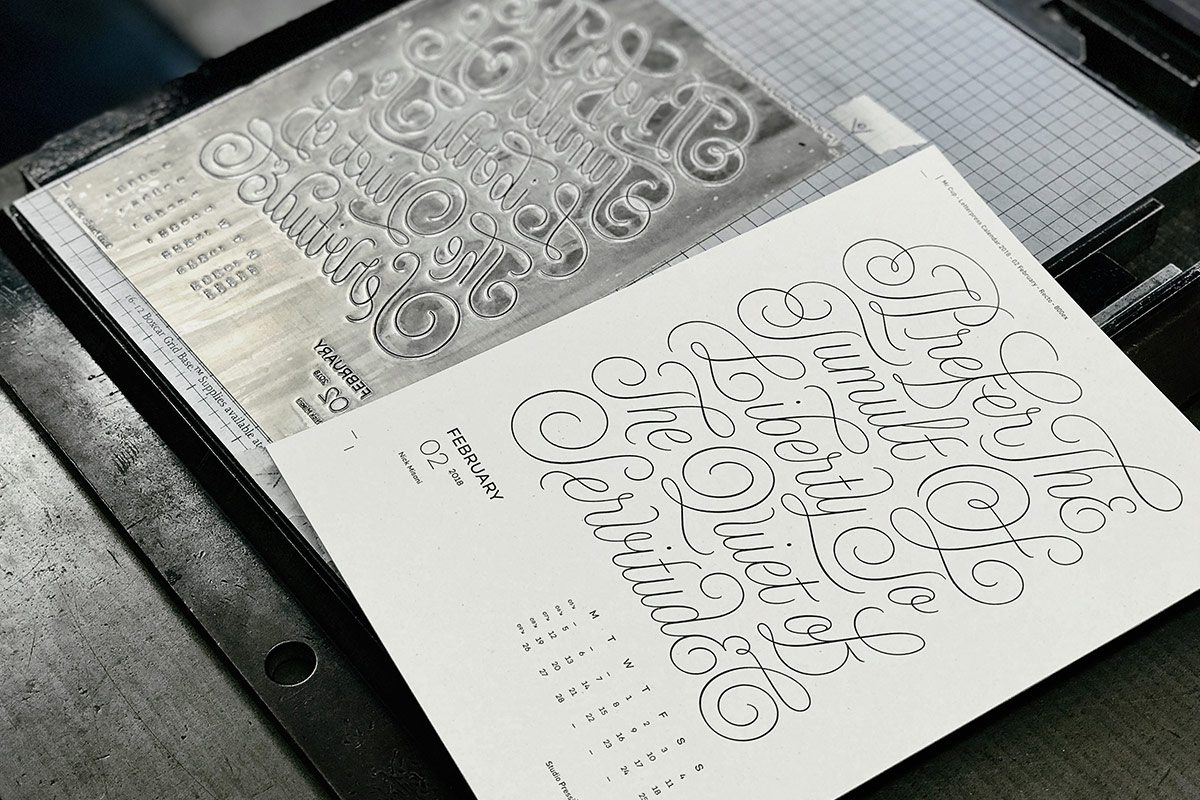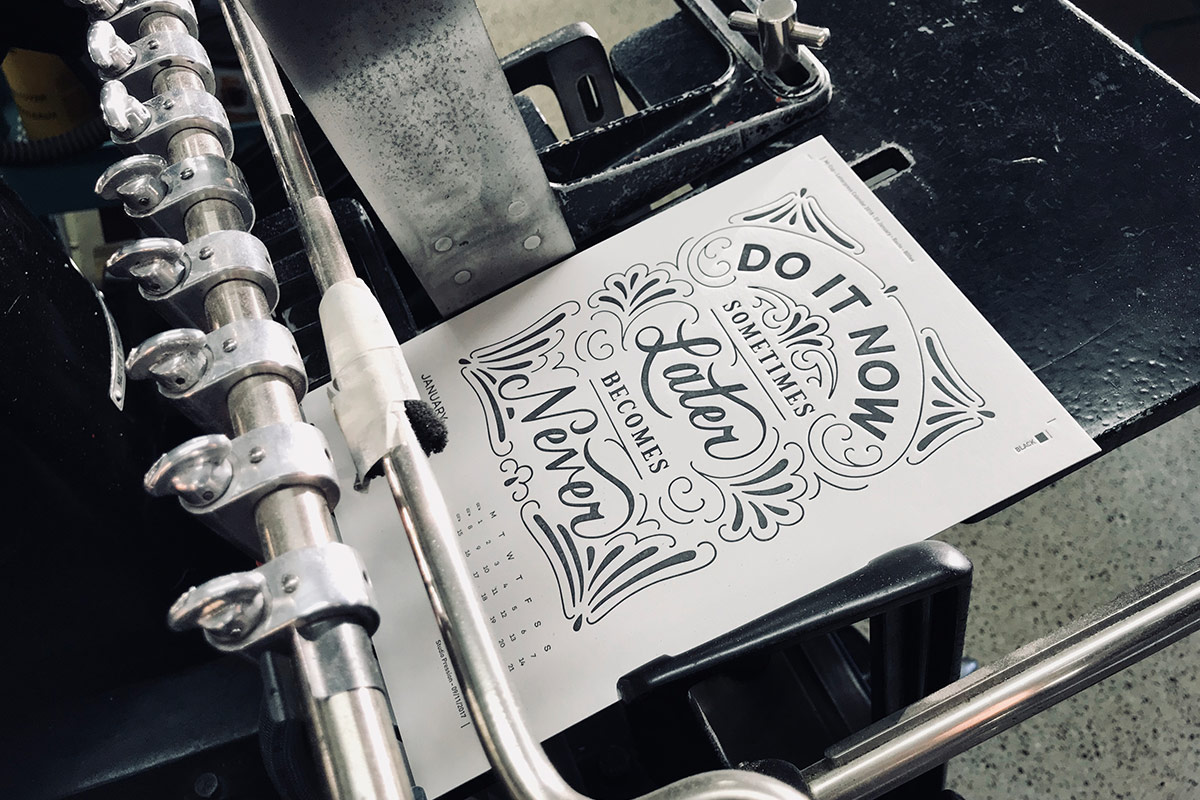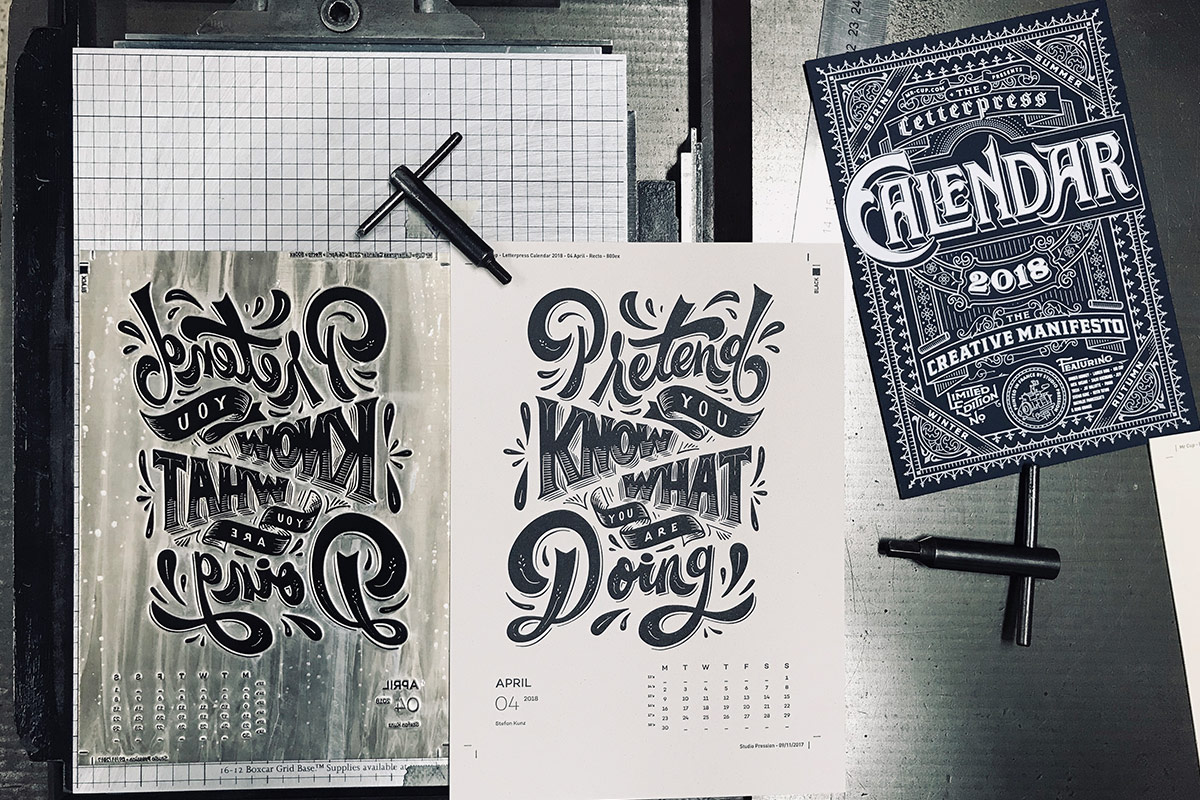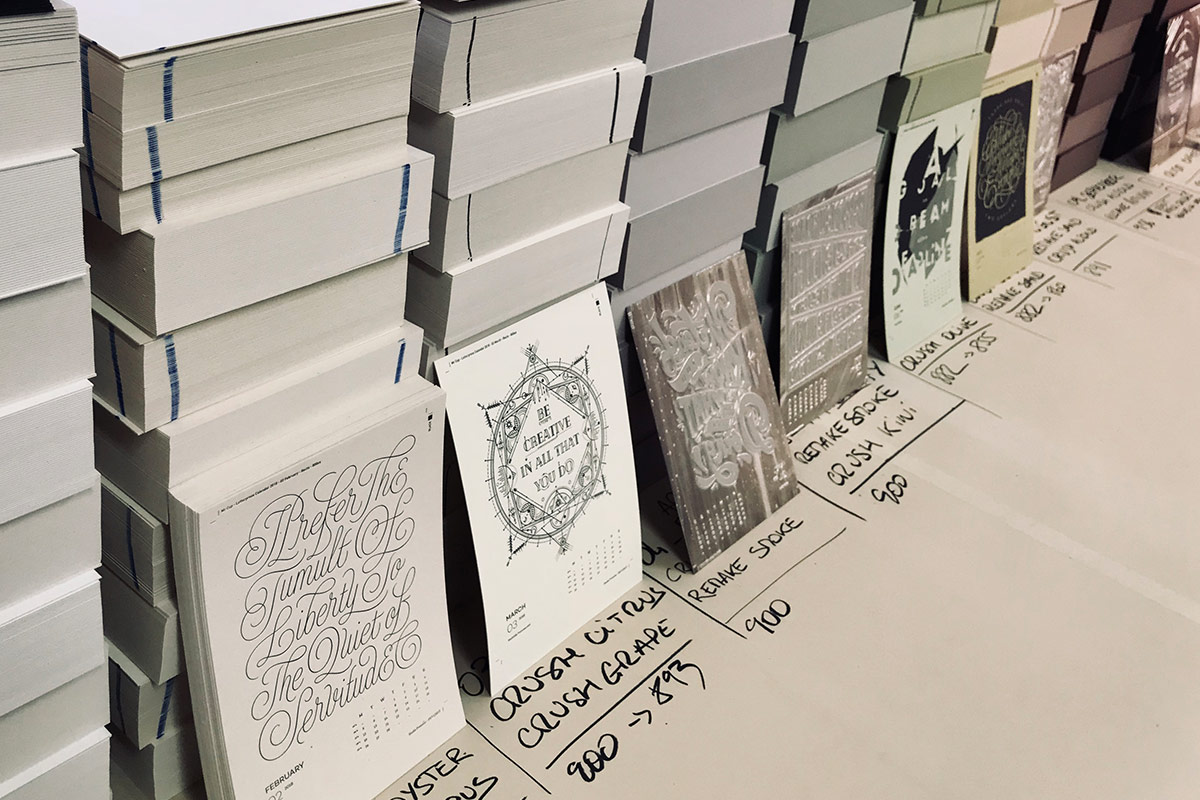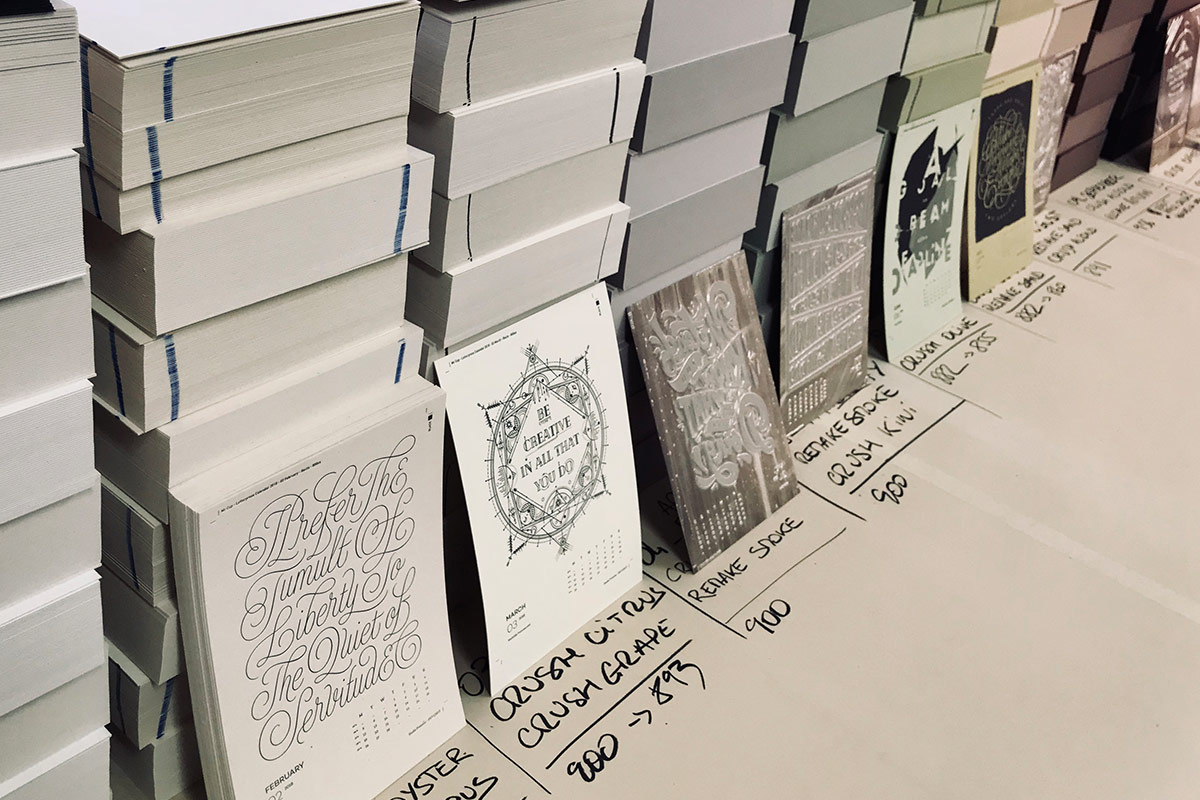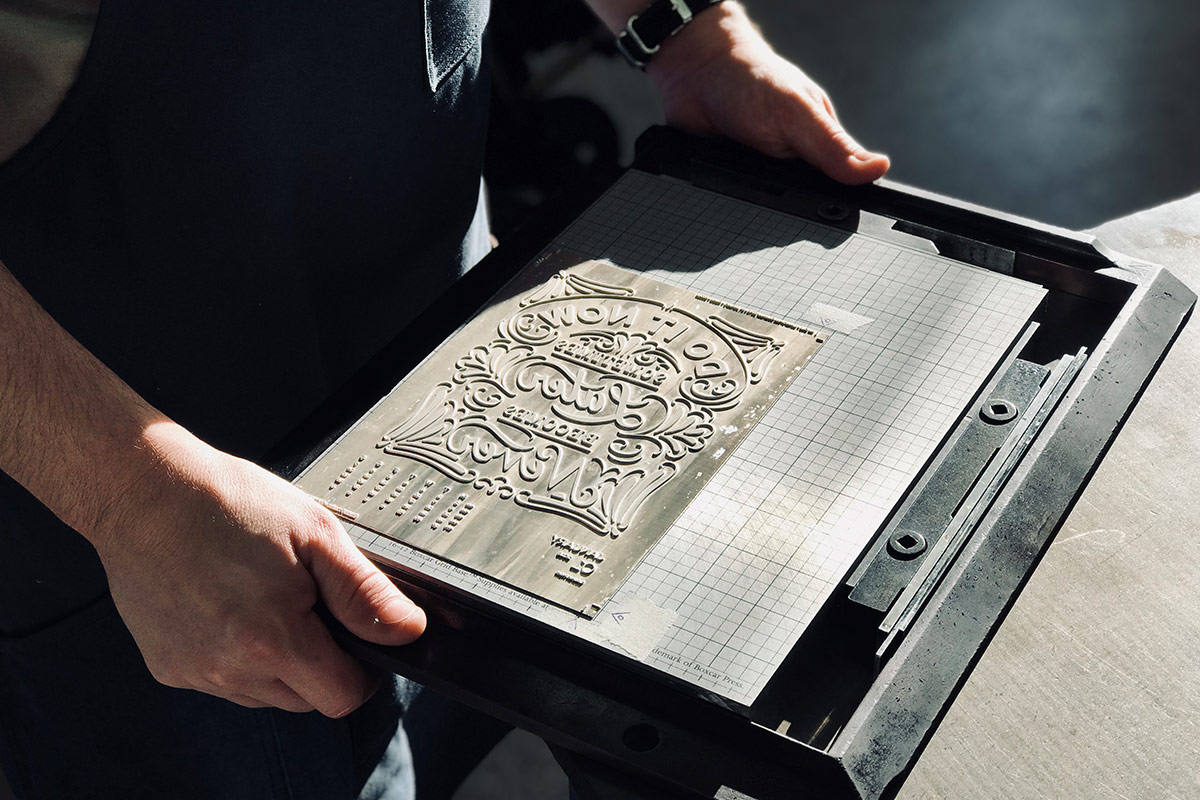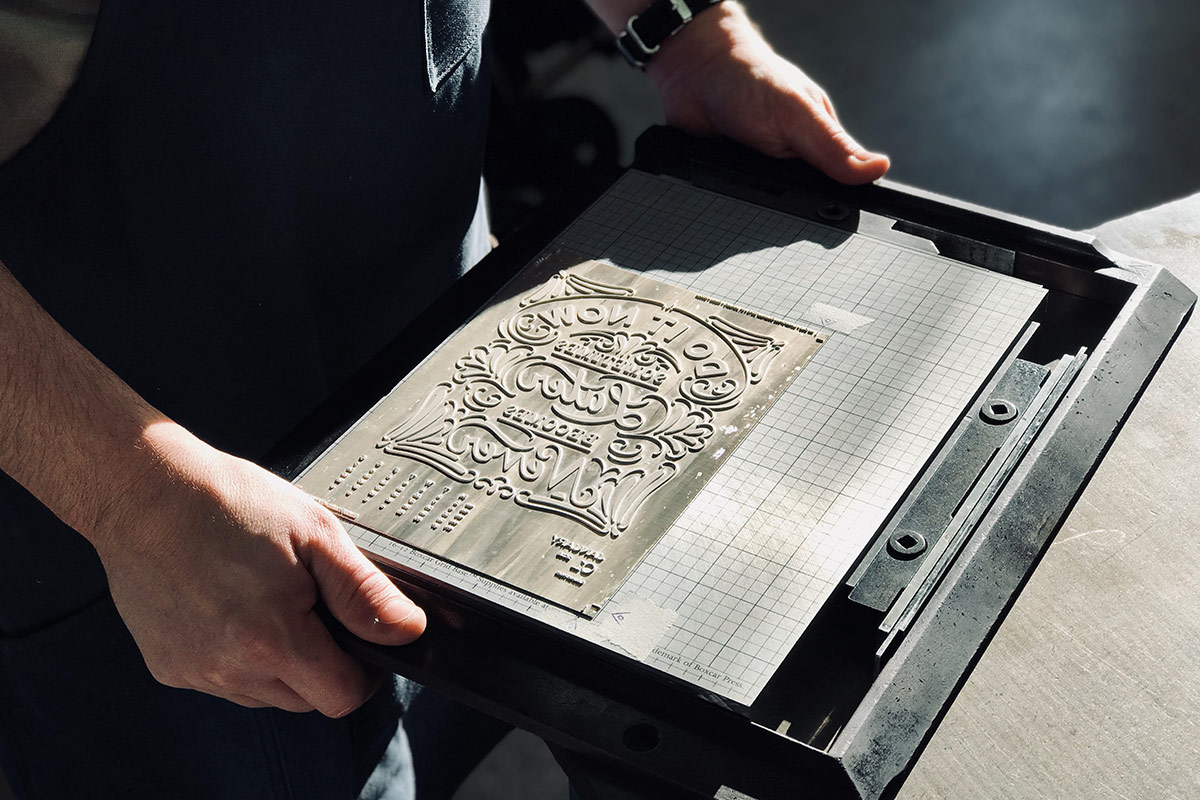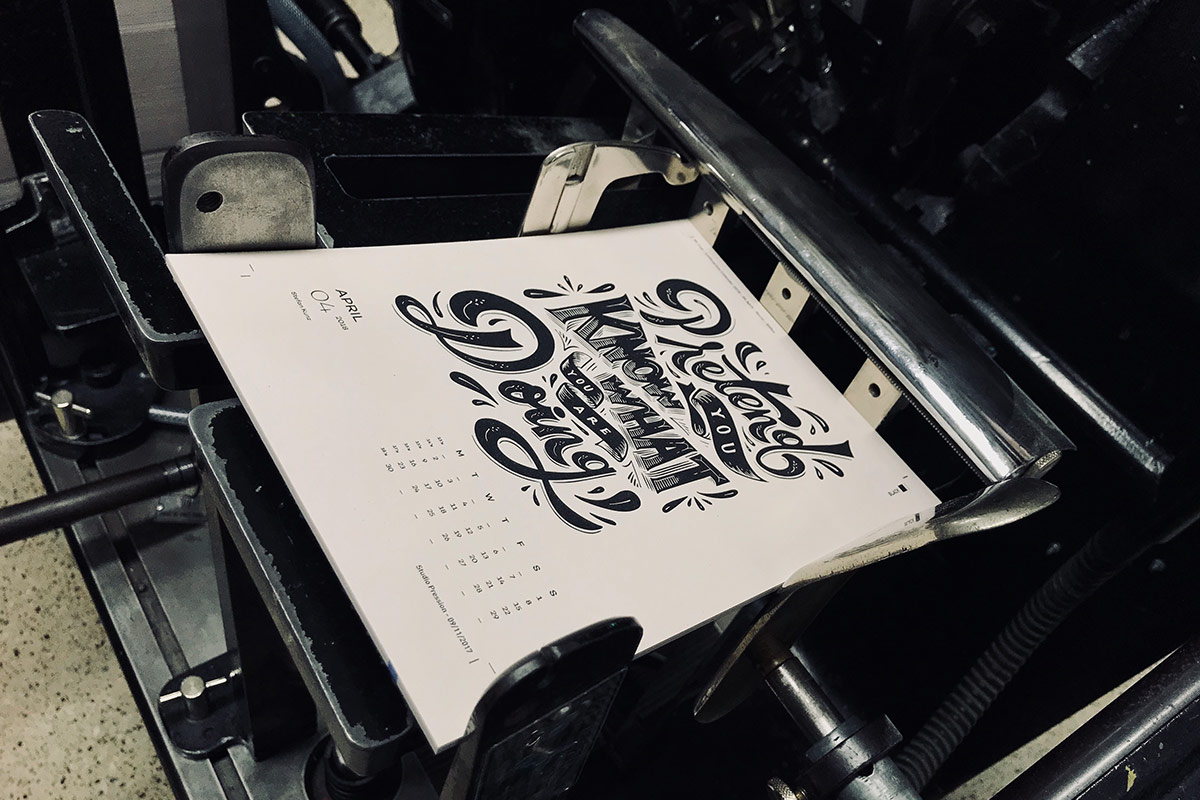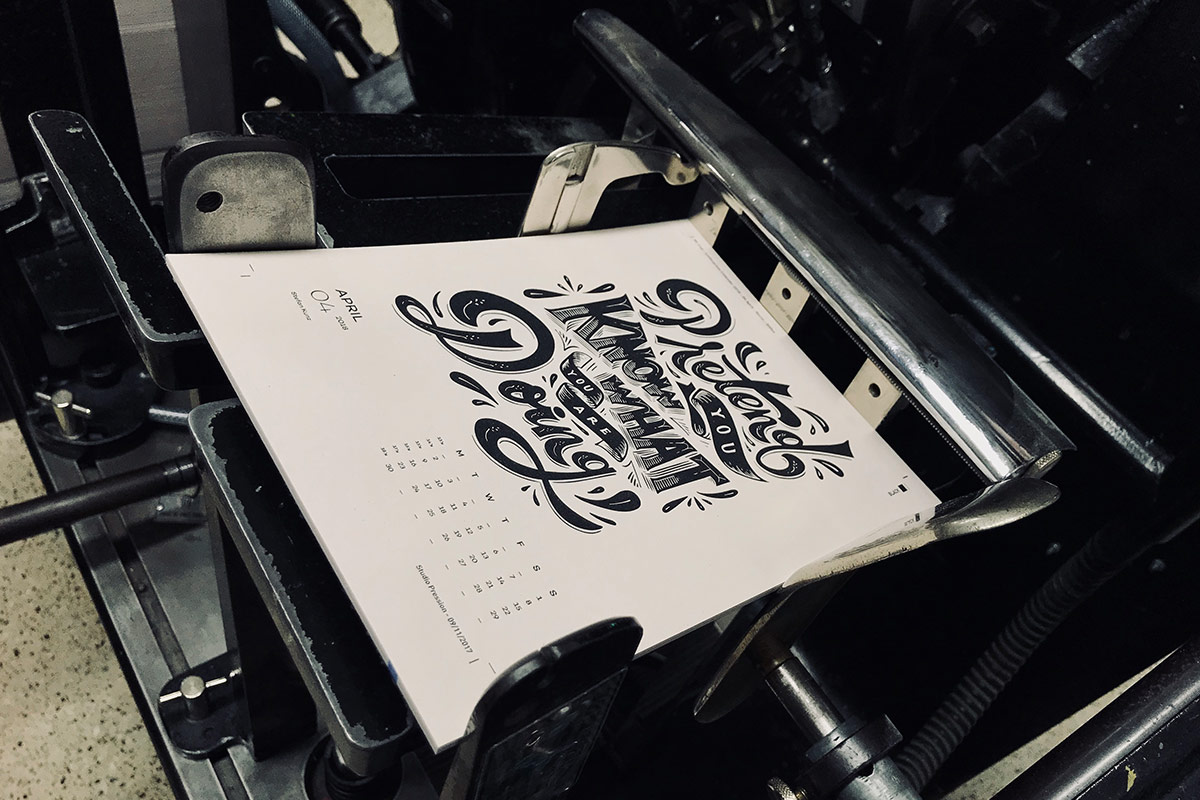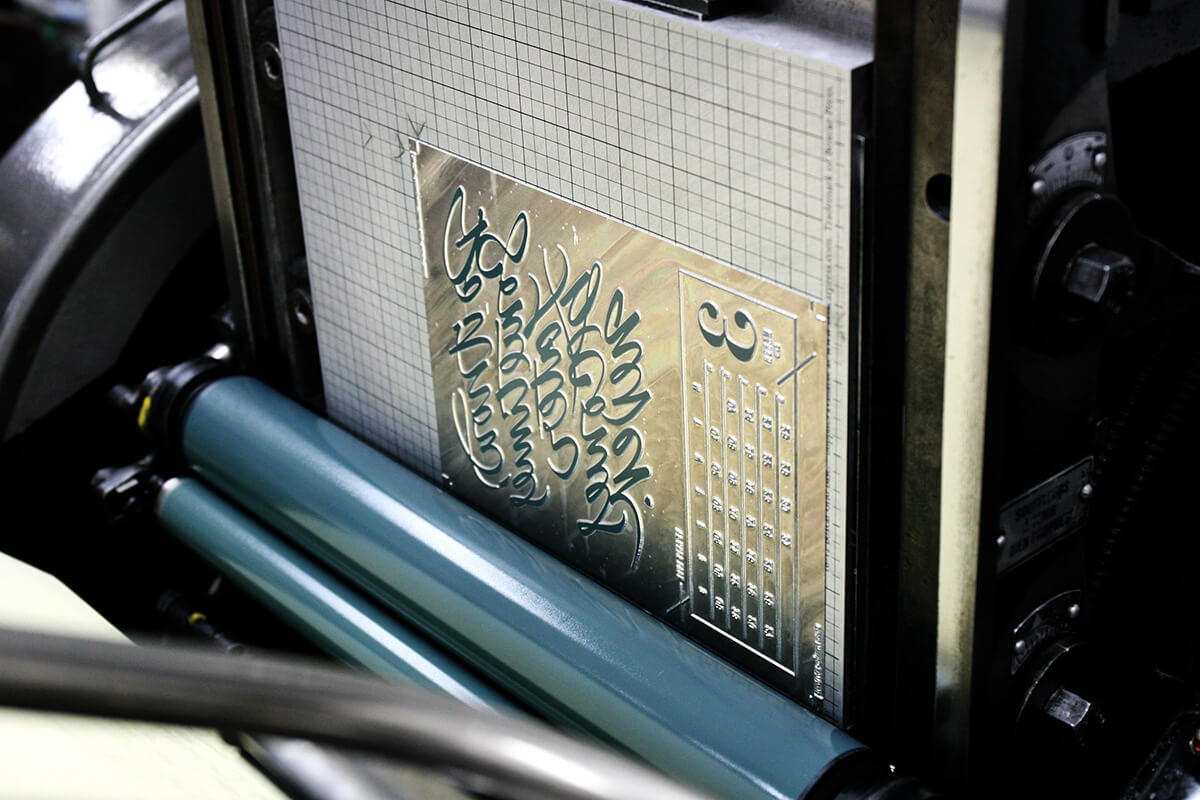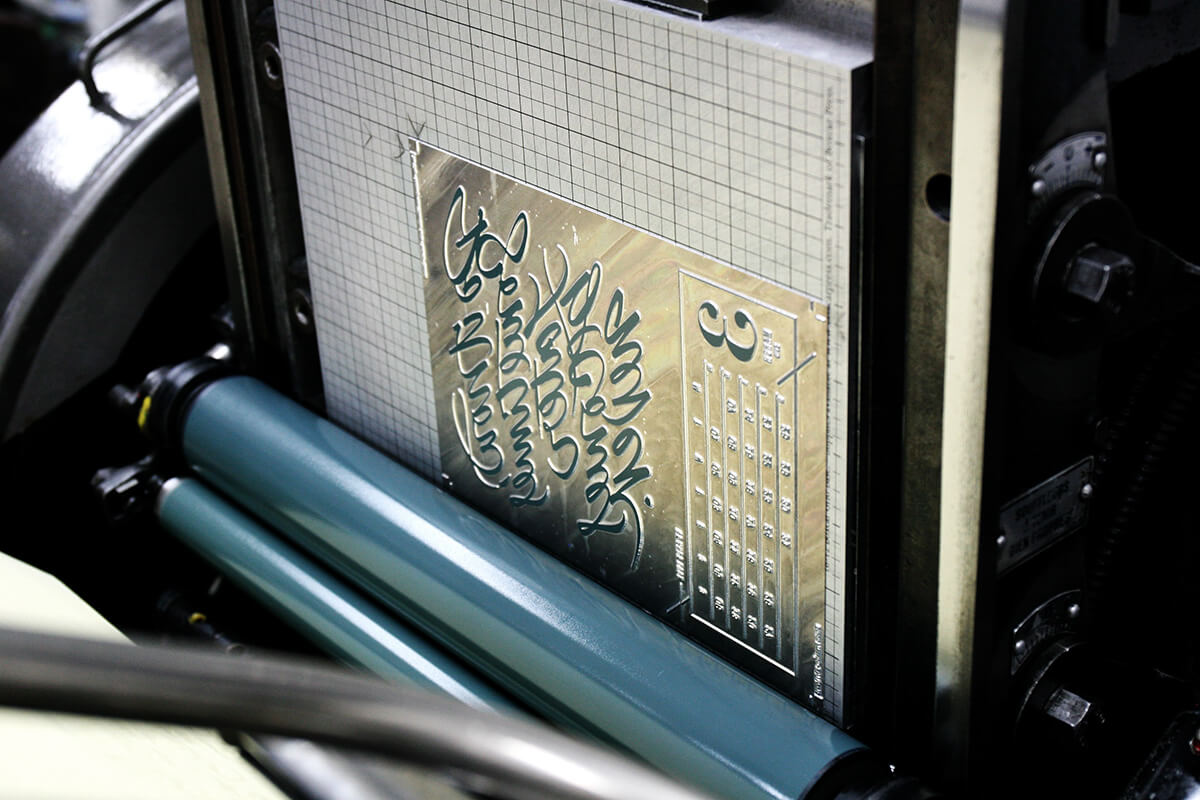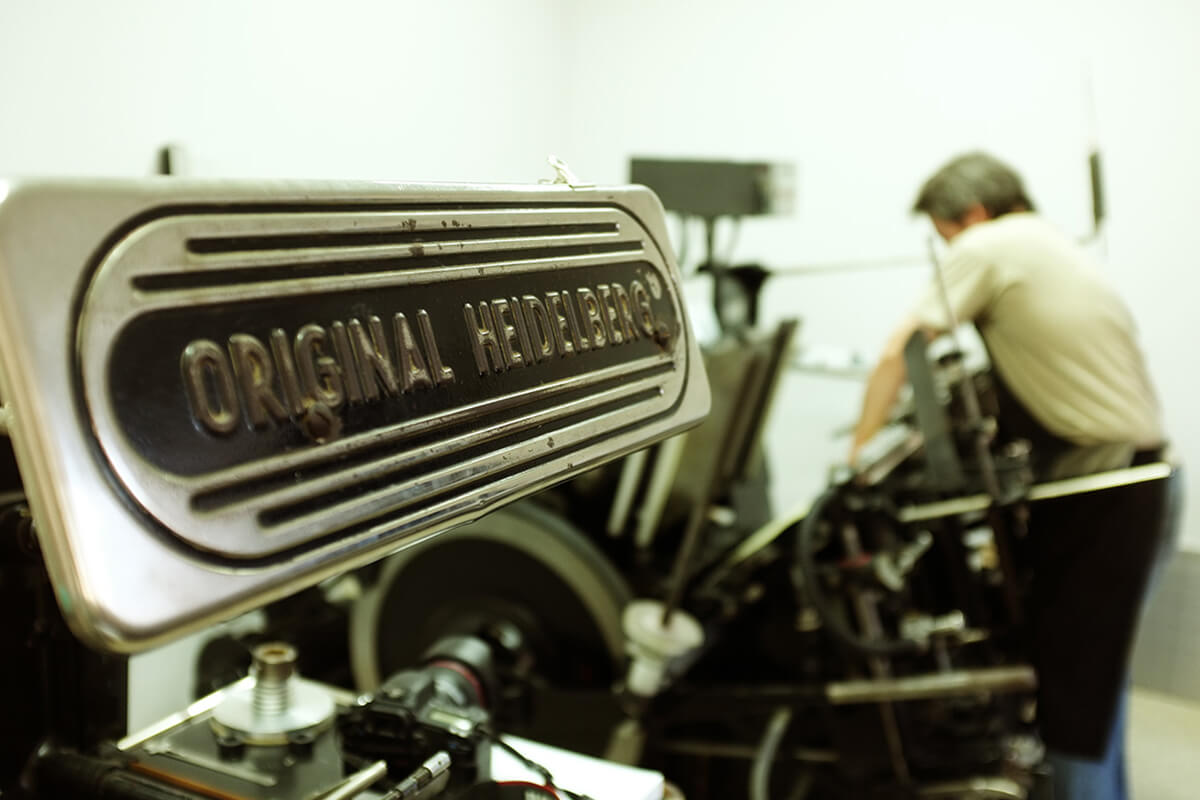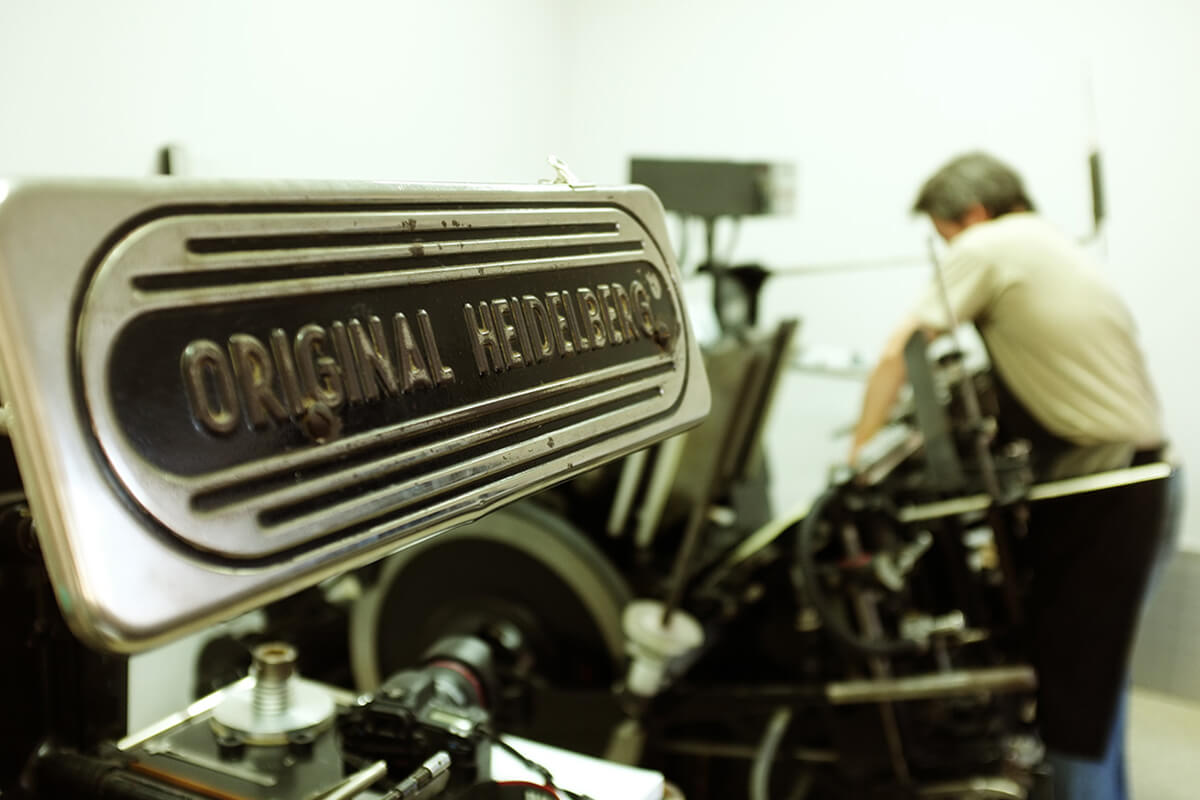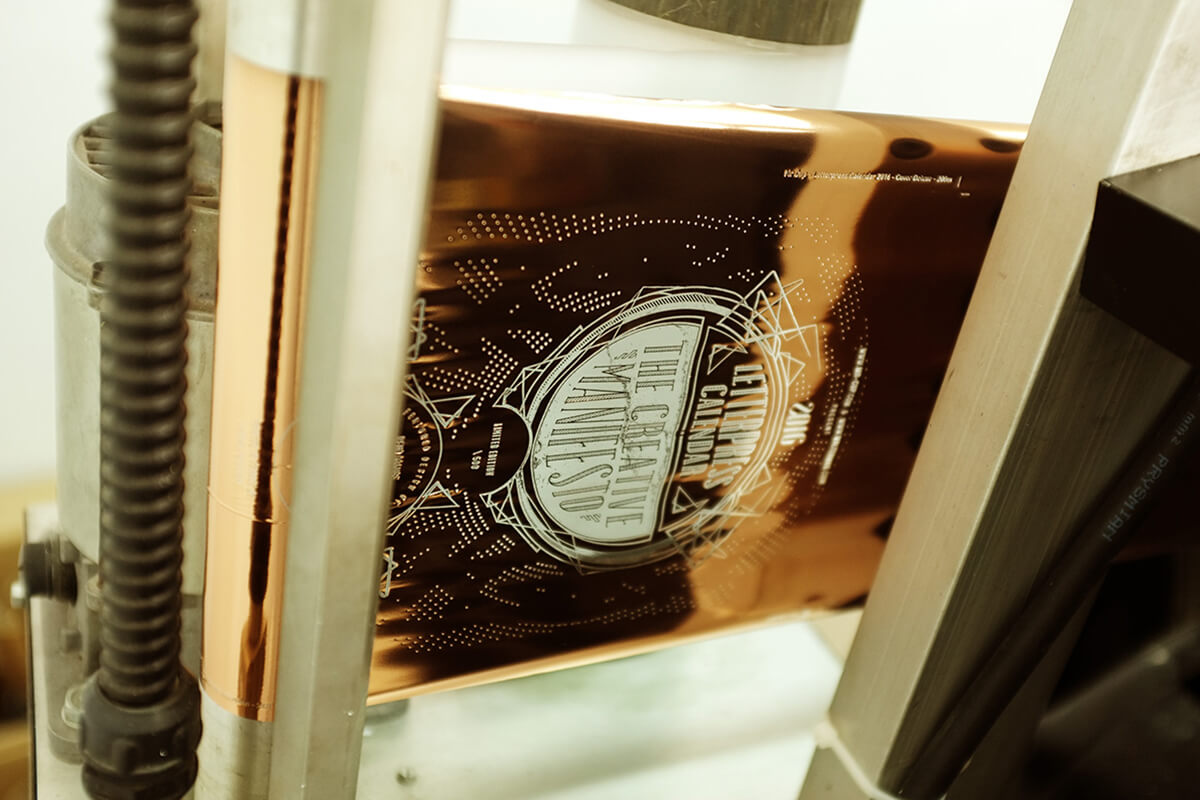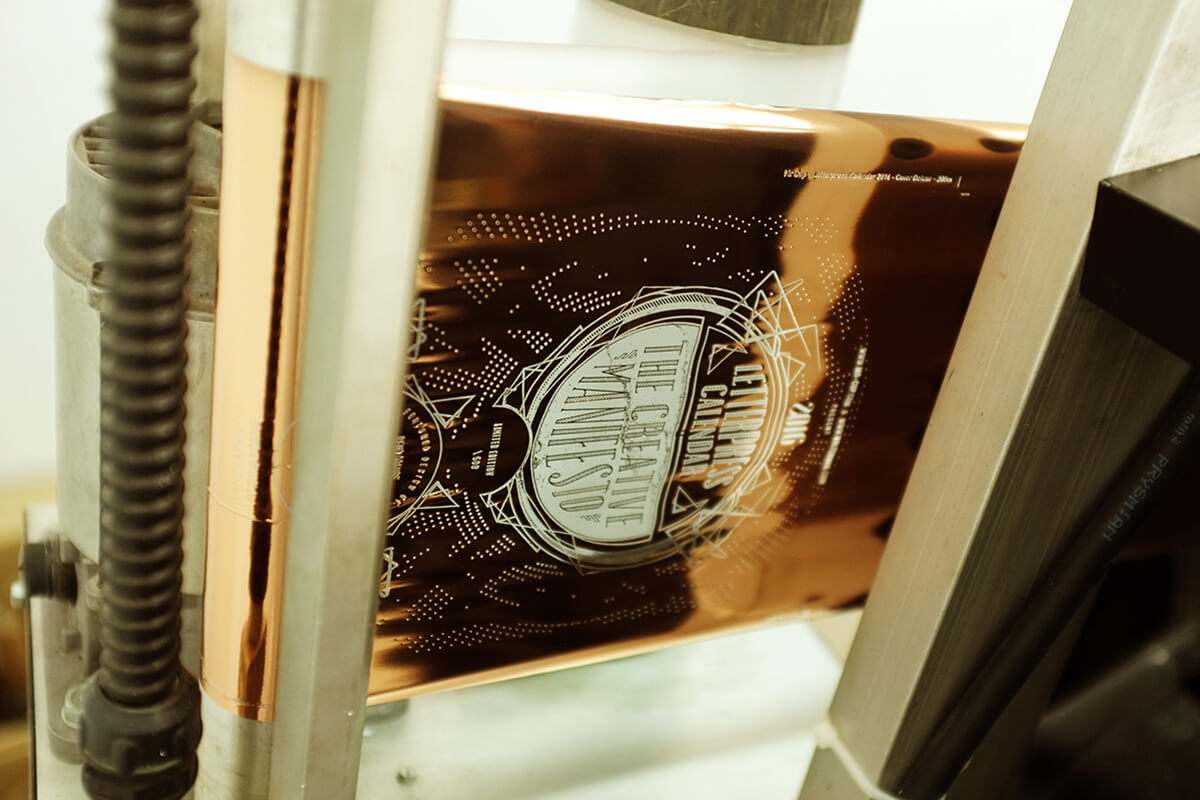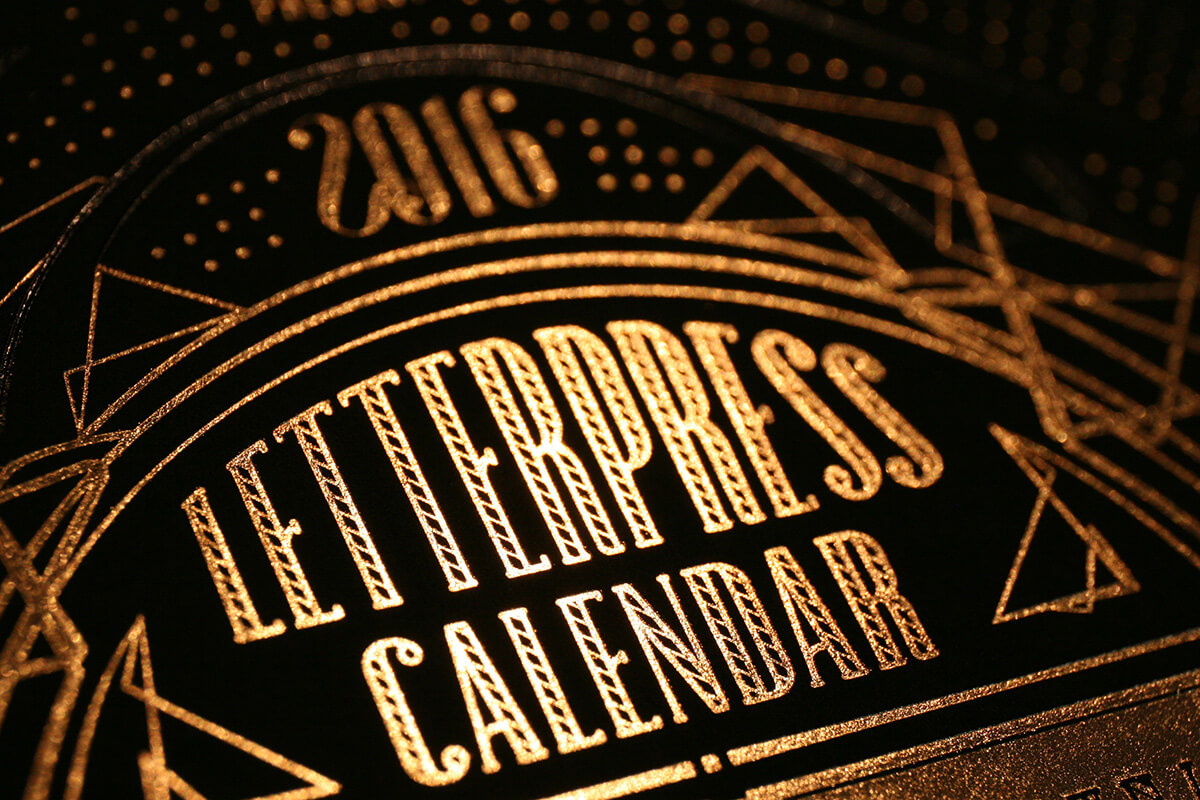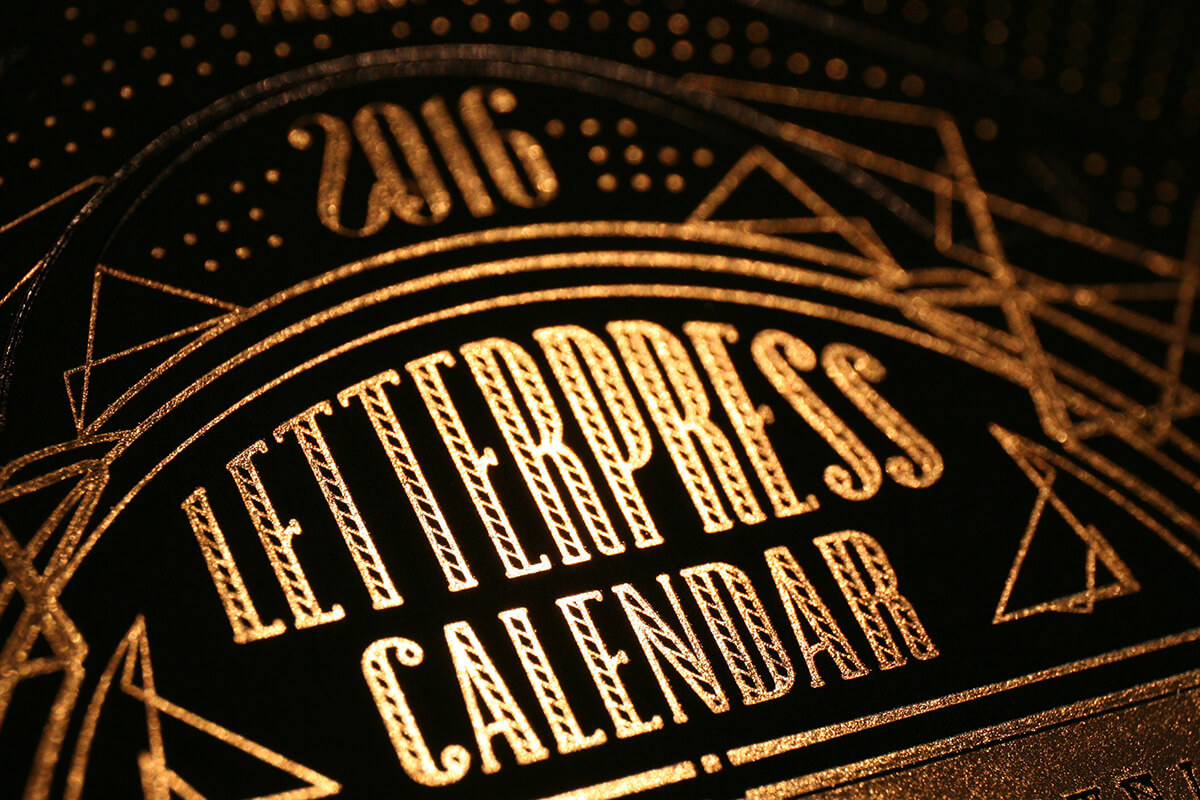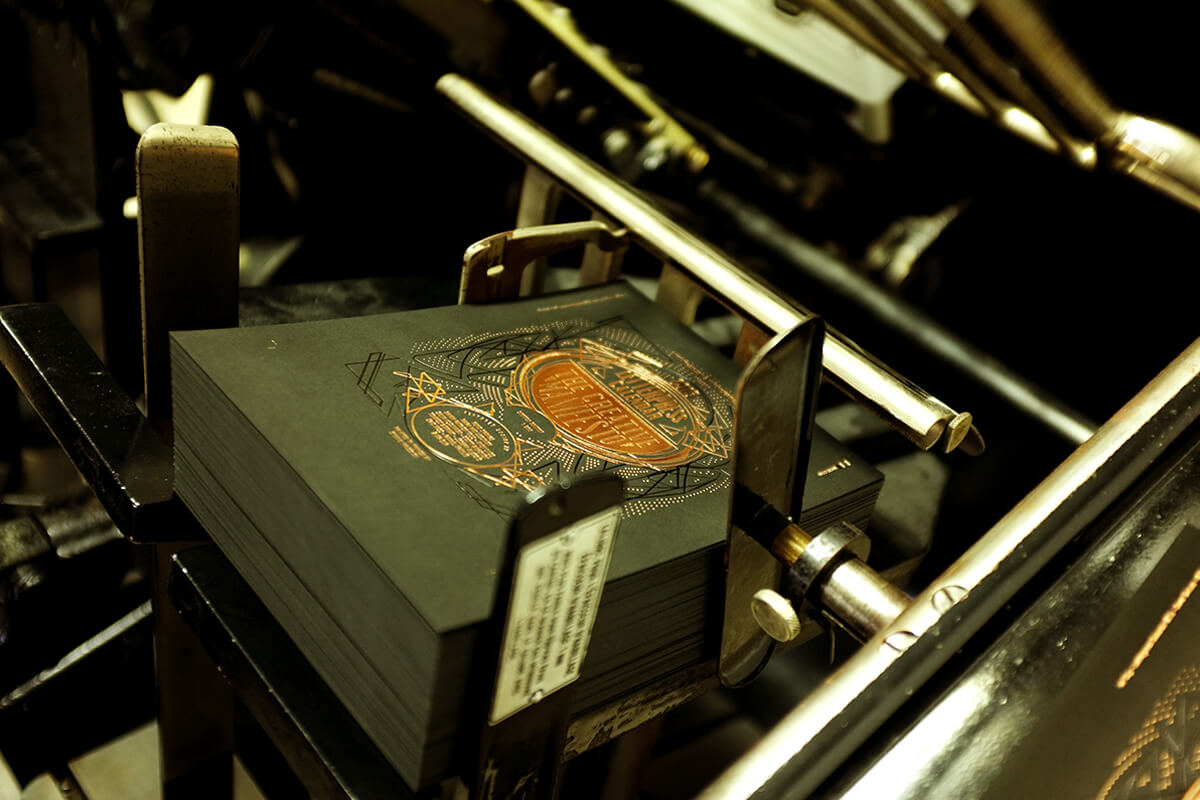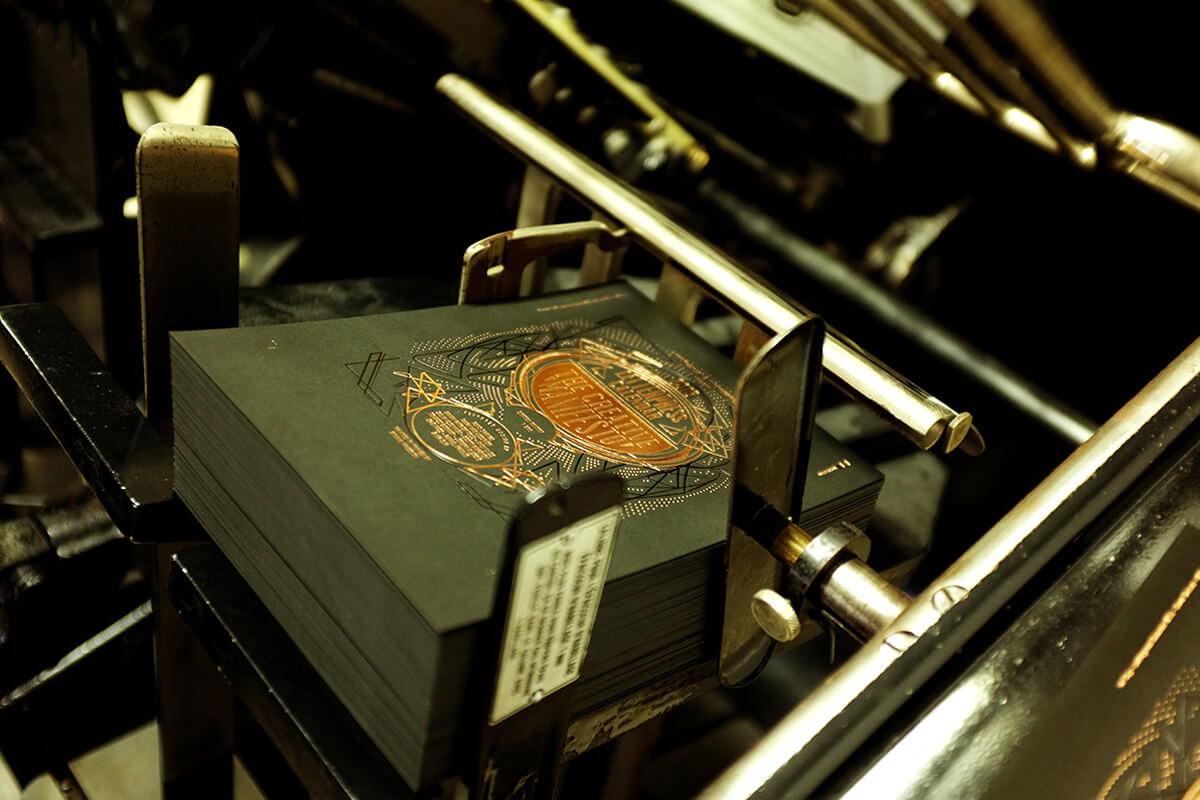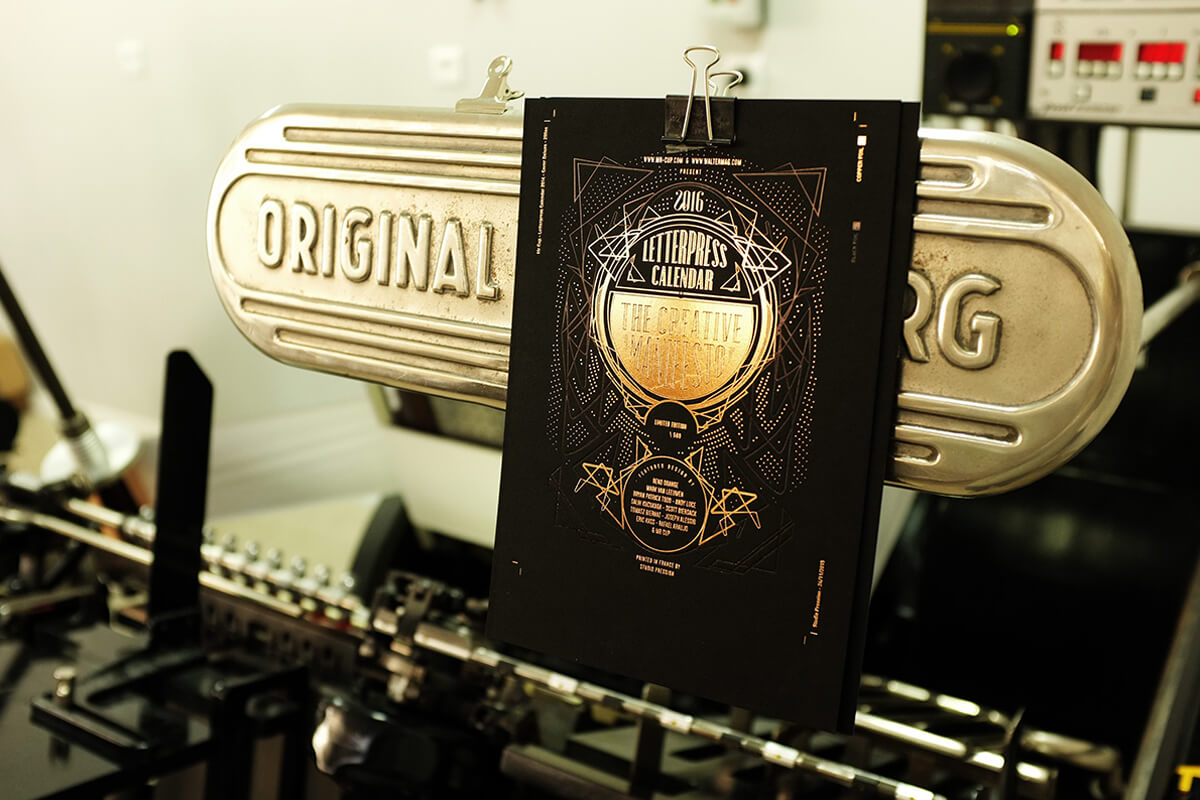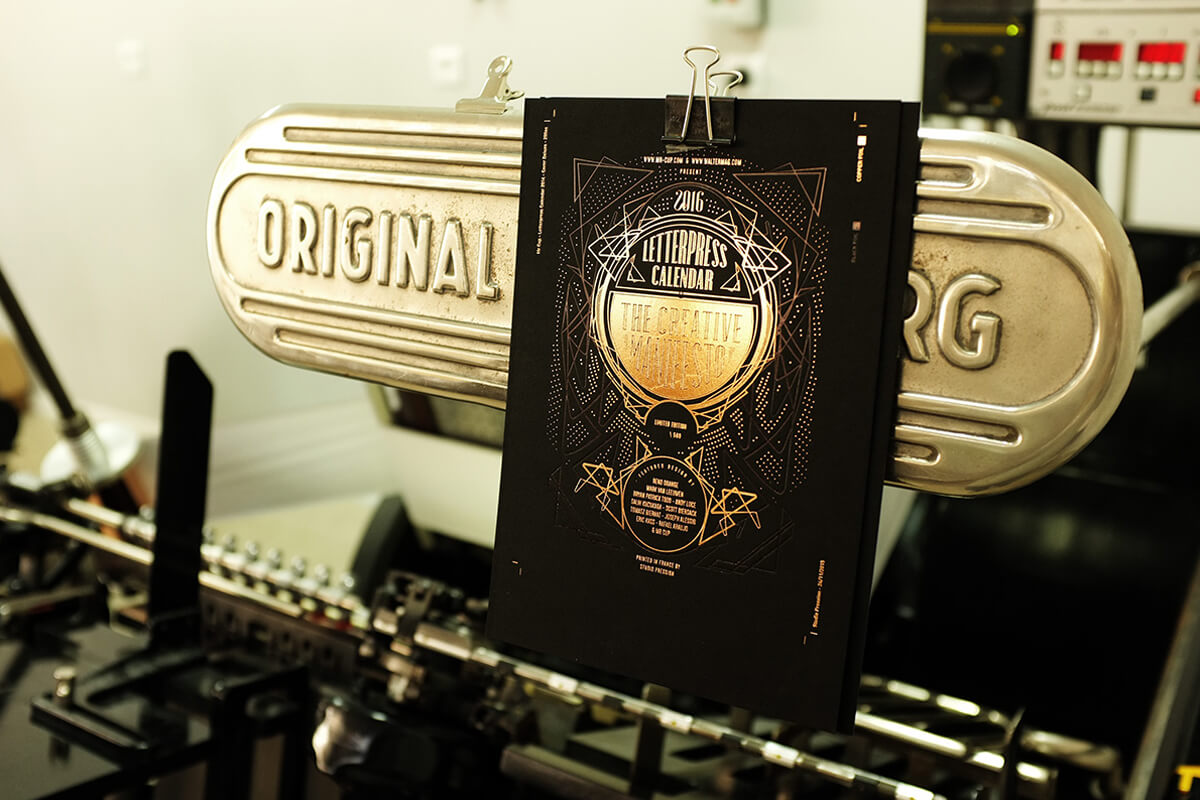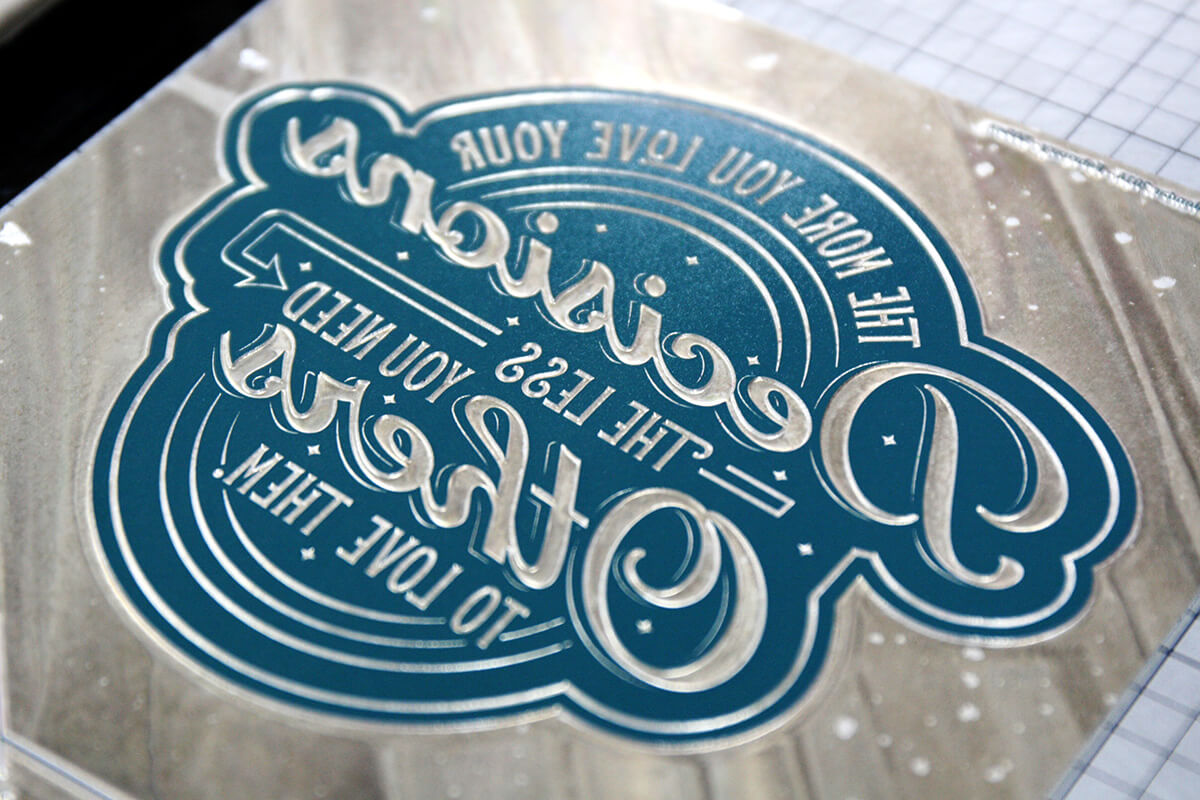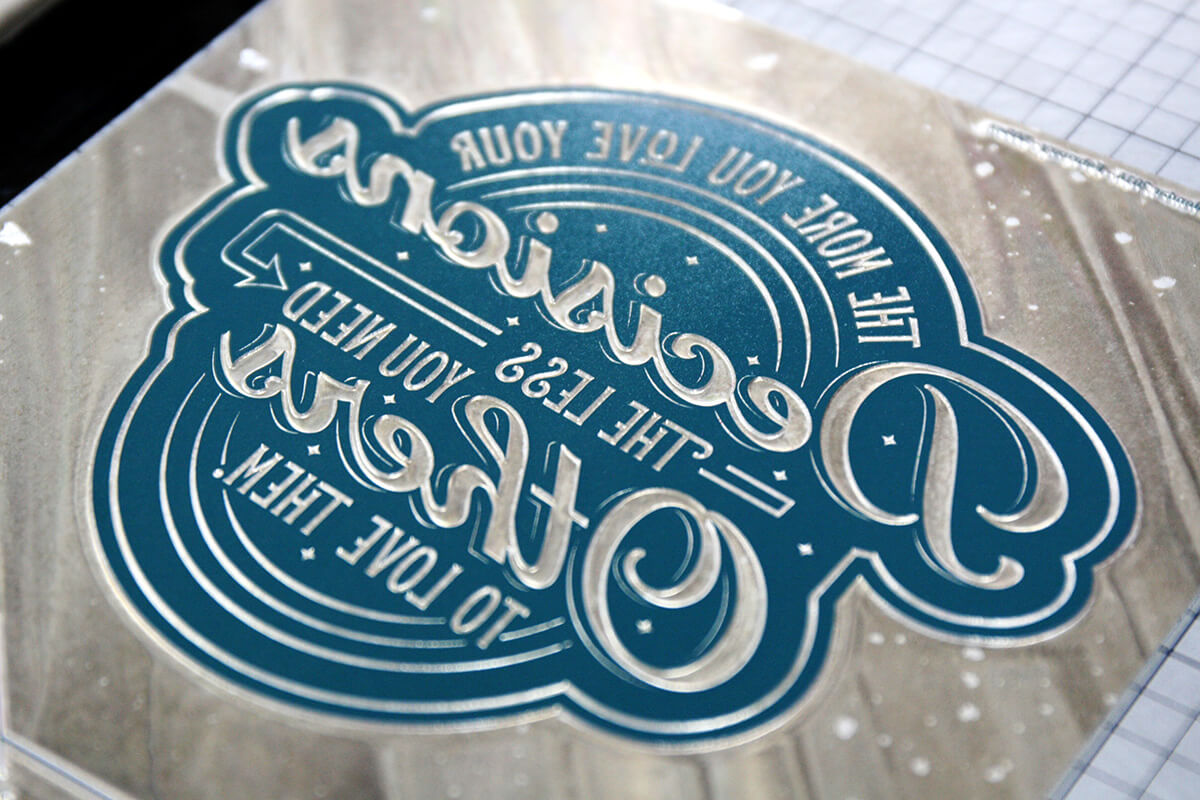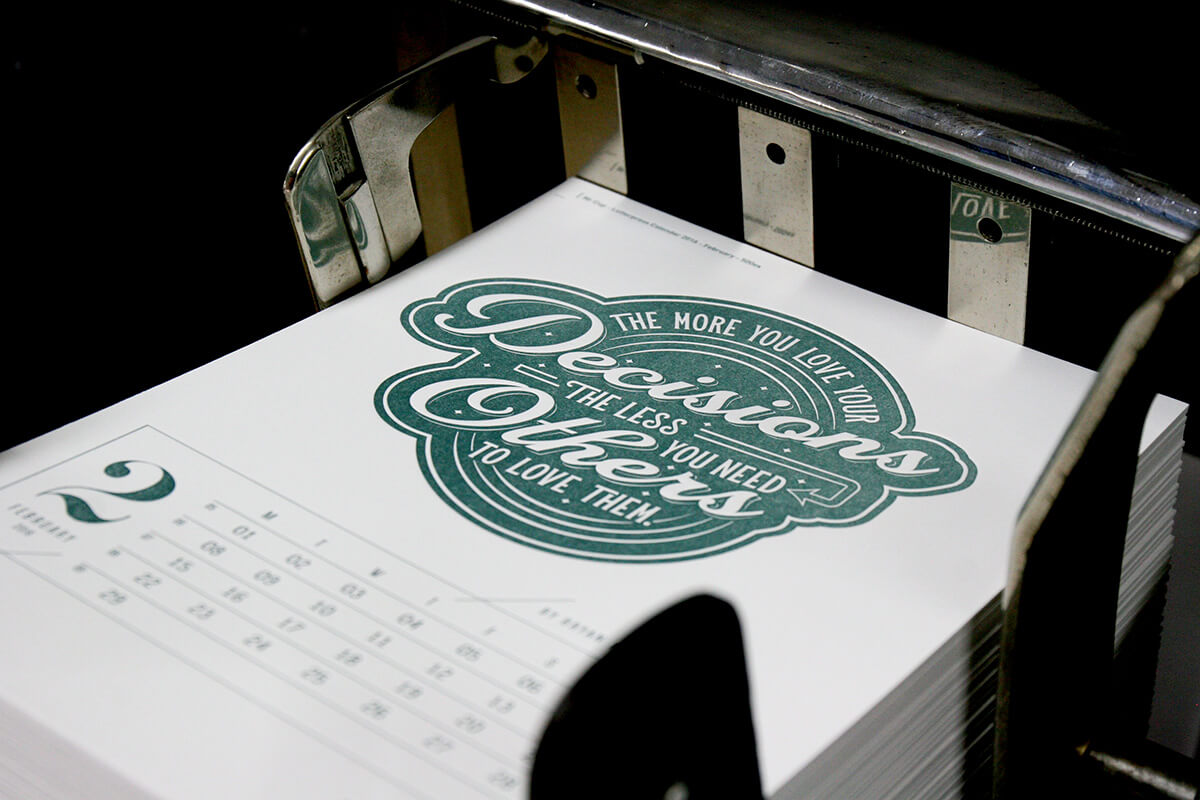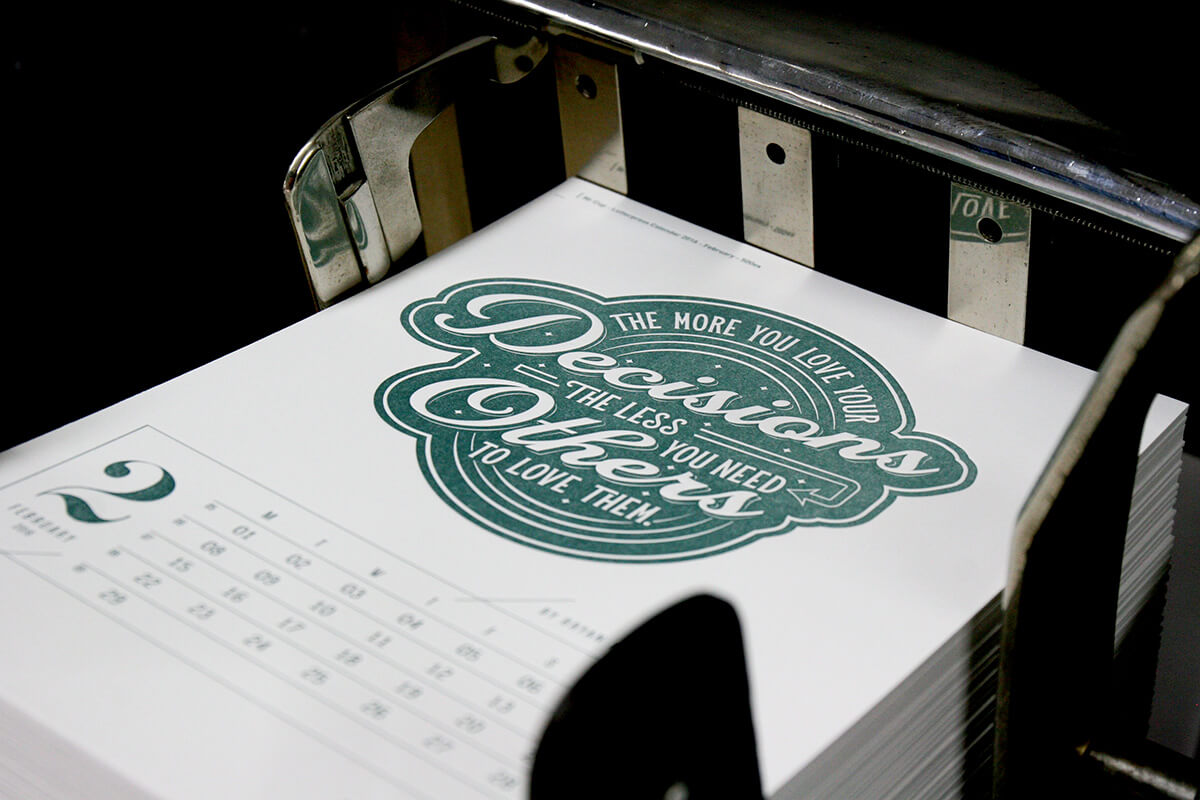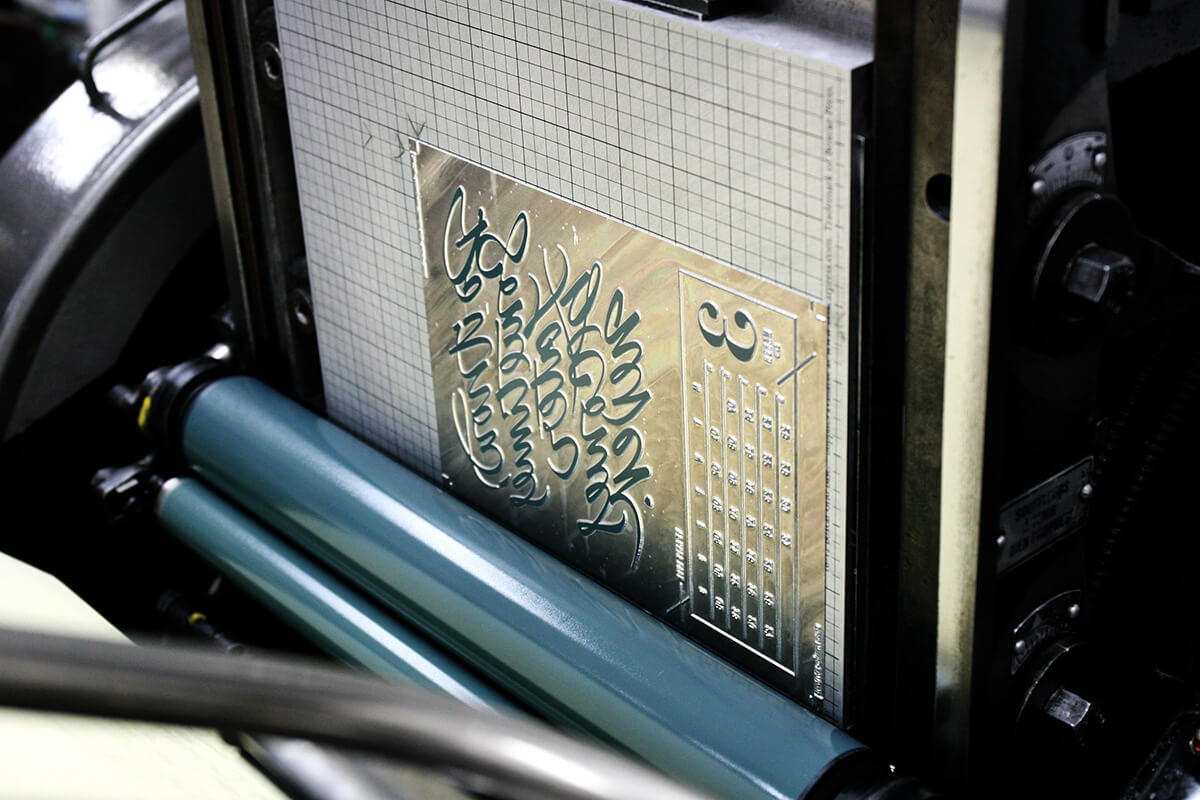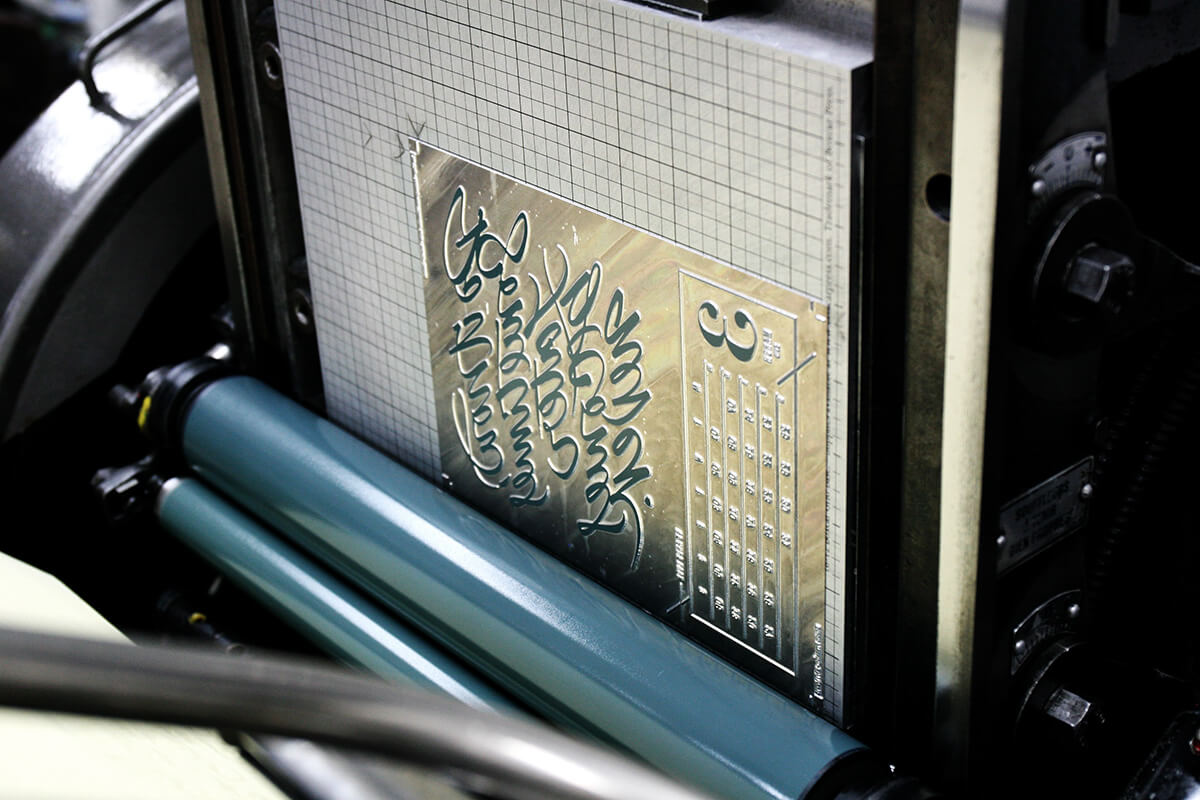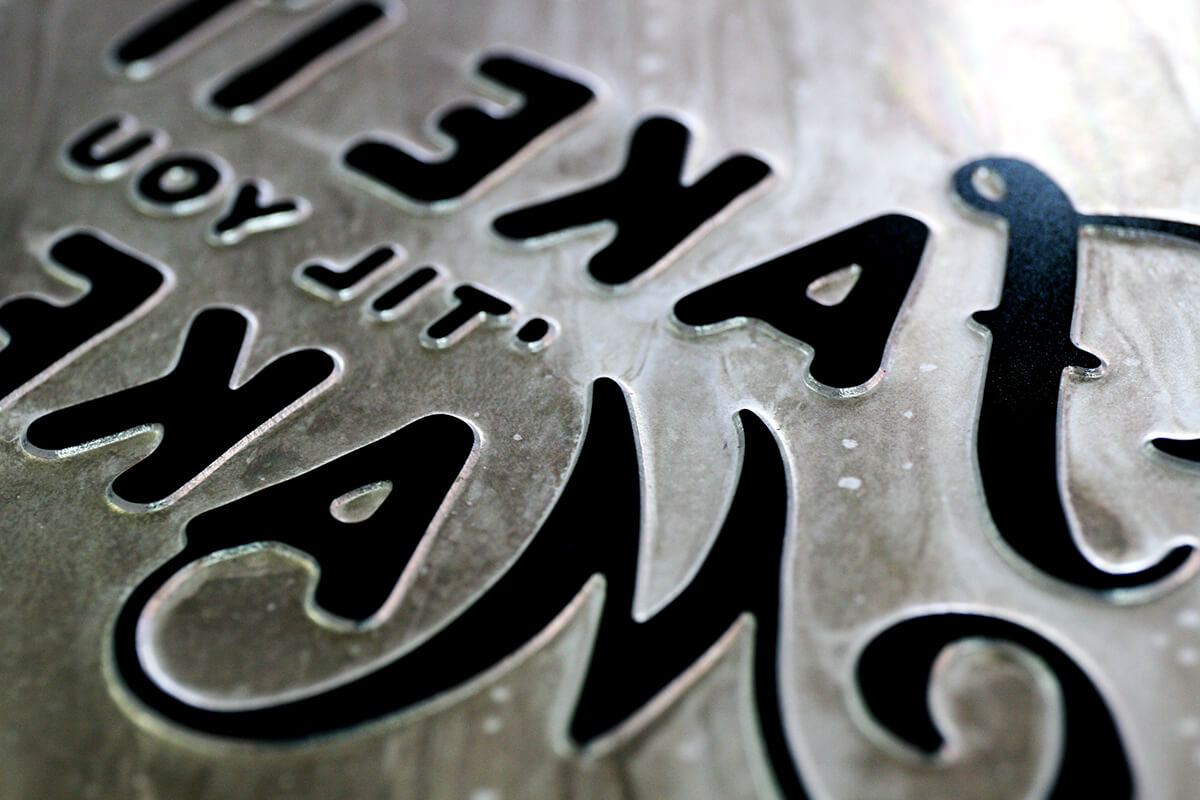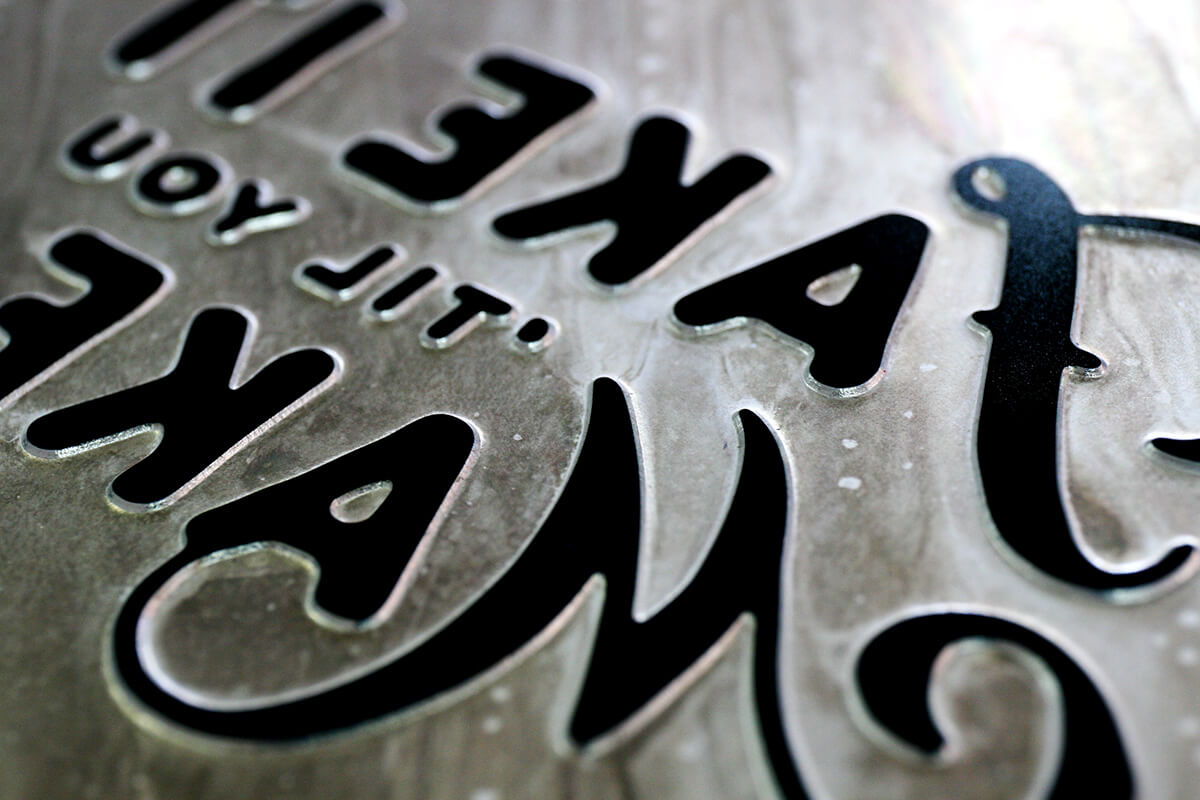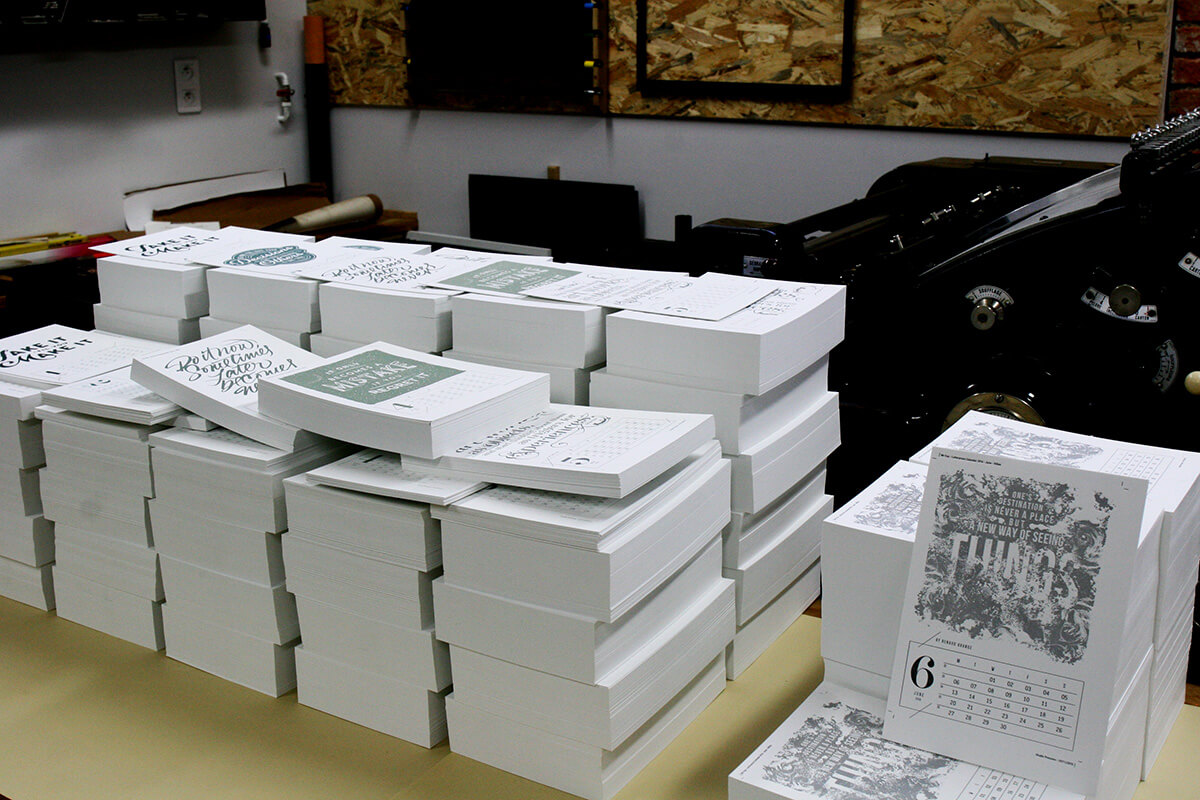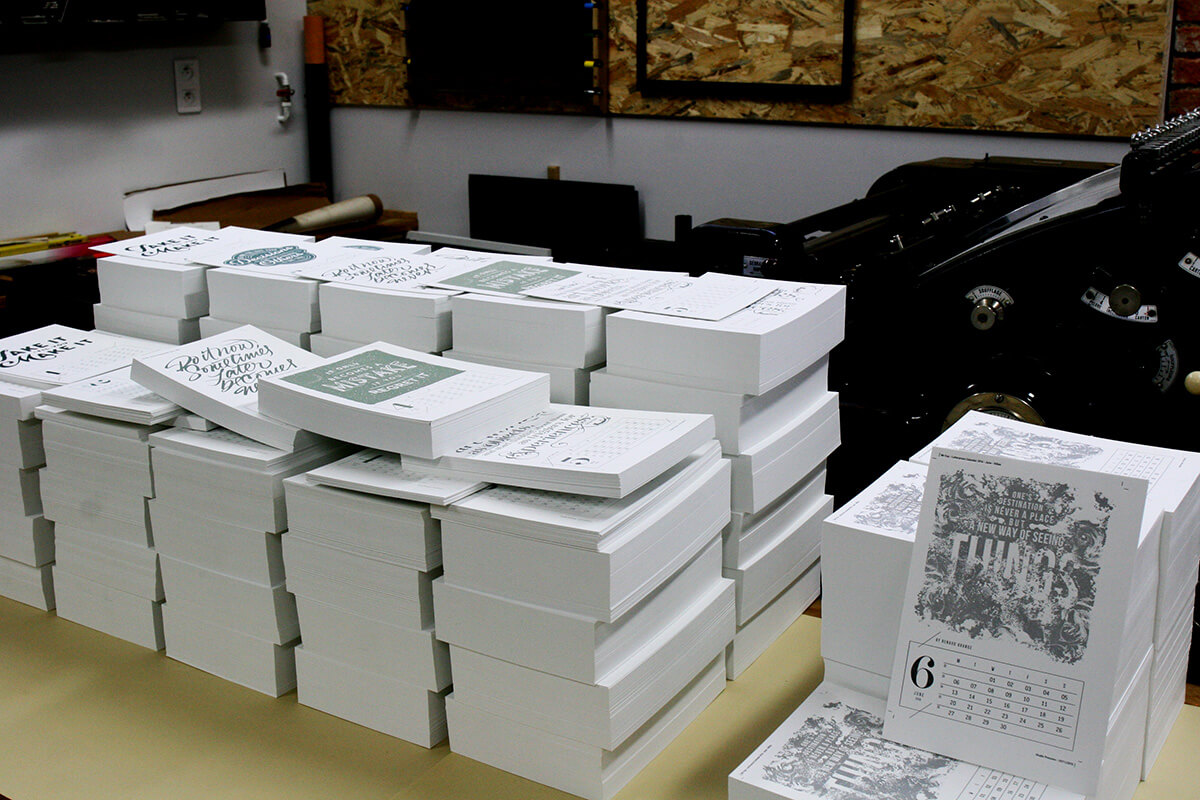 - INSTAGRAM MR CUP STUDIO -
It looks like you either have no or a wrong access token.
Please go to Semplice -> General Settings and setup your access token.
Error Message from Instagram: The access_token provided is invalid.
[unex_ce_instagram id="content_pag1awit5" count="12" span="span2" is_fluid="no" remove_gutter="no" target="dribbble" random="disabled"][/ce_instagram]